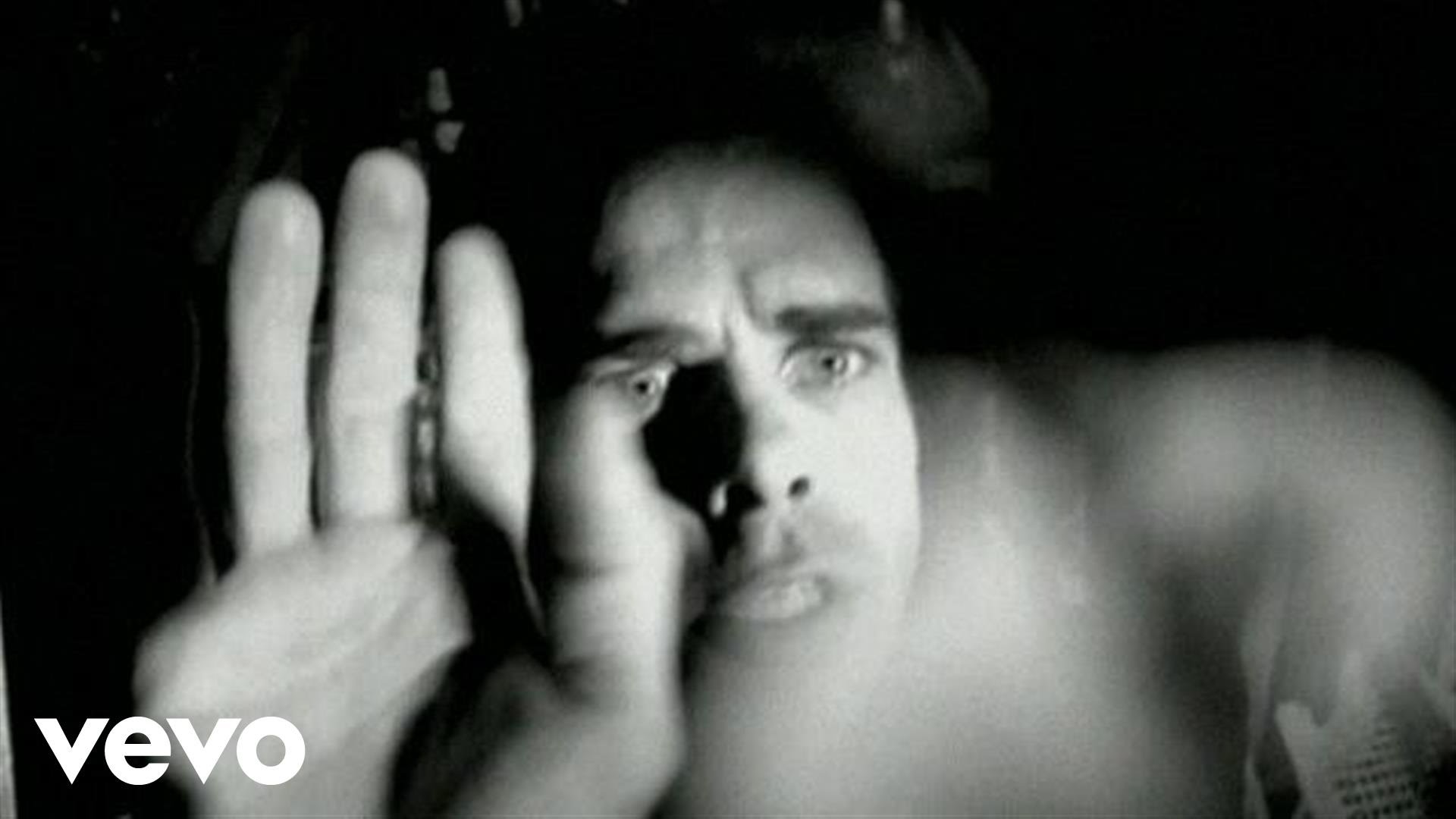 emimusic
Australia's greatest export, Nick Cave and the Bad Seeds have established themselves as one of the most innovative and interesting alternative rock bands in the world.
From the ashes of the Australian post-punk group the Birthday Party, the group initially specialized in making thrilling experimental rock and postpunk music. The band's first album, 1984's From Her to Eternity, is a high water mark for alternative rock. However, Nick Cave and his cohorts were never satisfied with doing the same thing for very long. As such, their 1985 sophomore effort, The Firstborn is Dead, brought blue influences into their signature sound.
A decade later, Nick Cave and the Bad Seeds had built a substantial following in their native country and Europe and were primed to break into the US market. At first, the group's music was embraced by college radio. Later, "Red Right Hand," a track from the band's 1994 album Let Love In became a hit due to its use on the soundtrack of cultural touchstone such as "The X-Files" and the "Scream" movie series.
The band has continued to evolve stylistically into the new millennium. Their 2001 record No More Shall We Part featured rich orchestra elements. Their 2004 release Abattoir Blues / The Lyre of Orpheus split the difference between Gothic rock and old school rock 'n roll. The group's 2008 album Dig, Lazarus, Dig!!! is straight ahead garage rock record. And 2016's Skeleton Tree, the group's 16th studio album was filled with ambient soundscapes.
From their sonic sophistication, the origin of Nick Cave and the Bad Seeds name is dead simple. Nick Cave is the group's frontman and "The Bad Seed" the name of a 1956 film by Mervyn LeRoy about a profoundly evil little girl called Rhonda Penmark (Patty McCormack). Funnily enough, the bad seed is also the name of a 1983 EP by the Birthday Party.