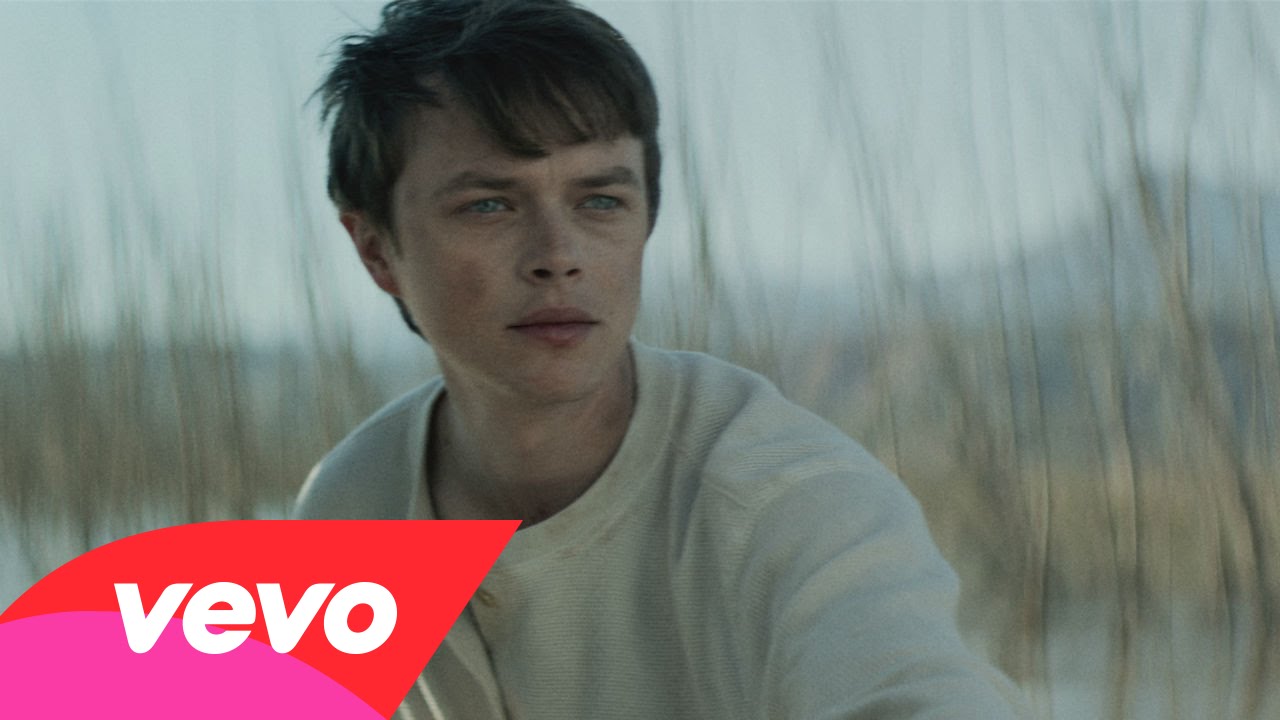 VEVO/YouTube
Imagine Dragons have charged up the charts to become one of the most talked about acts in music. What are the five pivotal moments in the history of this breakout band?
They got their first major opportunity when Train lead singer Pat Monahan became sick shortly before Train was scheduled to perform at 2009's Bite of Las Vegas Festival. Imagine Dragons, who had already completed a previous set earlier in the schedule, were subbed in to replace Train as the co-headlining act and won over the festival audience of more than 26,000 people, as well as the media. Las Vegas CityLife called them the city's "Newest Must See Live Act." Las Vegas Weekly named them "Best Local Indie Band 2010." All the accolades added up to more exposure, and by late 2011 they'd landed themselves a recording contract with Interscope Records.
"It's Time" was their first major label single and an immediate smash. It benefited from major pop culture exposure, including being performed on "The Voice" and "Glee," being used in "Gossip Girl," and being named one of Entertainment Weekly's Top 10 singles of 2012. The song ultimately registered on more than two dozen singles charts around the world, including a whopping nine in the United States, where it was also certified triple platinum by the RIAA.
If you thought that was impressive, the arrival of second single "Radioactive" was even bigger. That went nine times platinum, scored on 11 US charts - including three No. 1s, and again was on more than two dozen international charts. It also earned six multi-platinum certifications internationally, and garnered numerous film and TV placements including "Chicago Fire," "The Vampire Diaries," and "Monday Night Football."
Imagine Dragons have just released their sophomore album Smoke and Mirrors, and that's a significant step for them, too. It debuted at number one in February, but it also has a much more worldly feel than previous releases, owing to the band's extensive international touring. Smoke and Mirrors represents that the band's sound is organic and capable of constant growth. The album also contains the single "I Bet My Life," which you probably can't get away from right now.
We also can't discuss the band without mentioning their appearance on the popular TV show "Impractical Jokers." It might not be a huge career achievement, but you know you're famous when you're on national television, using one of your concerts as a hilarious comedy stage. If you missed that moment, click here and be sure to look out for Imagine Dragons front man Dan Reynolds chipping in cringe-worthy suggestions. In addition to being an impressive band, these guys clearly have a sense of humor. And why shouldn't they - they're "On Top of the World" right now.
For more on Imagine Dragons, visit their artist page at AXS.