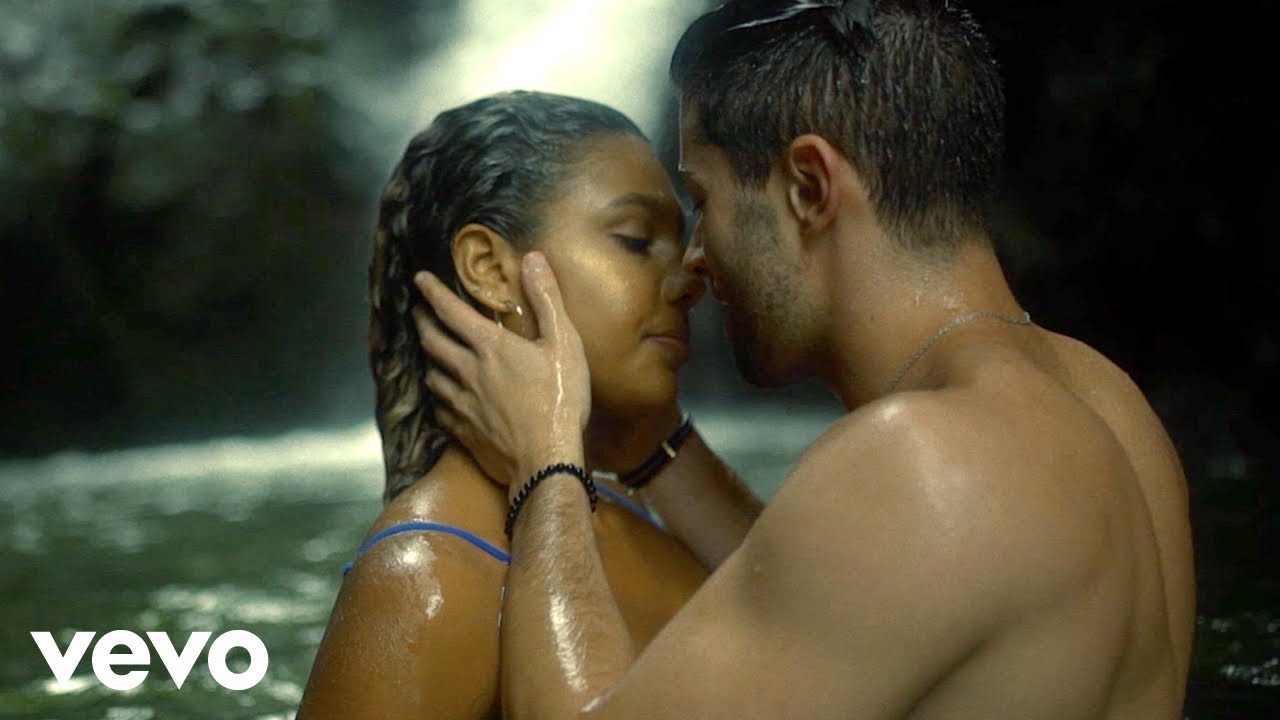 Jake Miller / YouTube
Indie singer-songwriter Jake Miller premiered the music video for "Drinkin About You" on April 2. He escapes to Hawaii in the new clip.
"Drinkin About You" is one of the songs on Miller's latest album, Silver Lining. It's the second one to receive a music video this year following the '80s-inspired "Think About Us." While the aforementioned track was a bubbly romp, "Drinkin" is a mid-tempo affair where Jake laments a lost love at the bottom of a bottle. Synths and tropical beats back him singing, "I can't see me without you." Miller is intoxicating on this refreshing trop-pop tune.
Miller directed the music video for "Drinkin About You" himself. After seeing a commercial about Hawaii, he decides to take a trip to the paradise state with a girl. The singer puts his chiseled good looks on display as he gets cozy with his companion. It plays out like a visual vacation following the onscreen couple.
"Drinkin About You" and the Silver Lining album are now available on iTunes and Apple Music. Miller will hit the road later this month on the Hit And Run Tour.