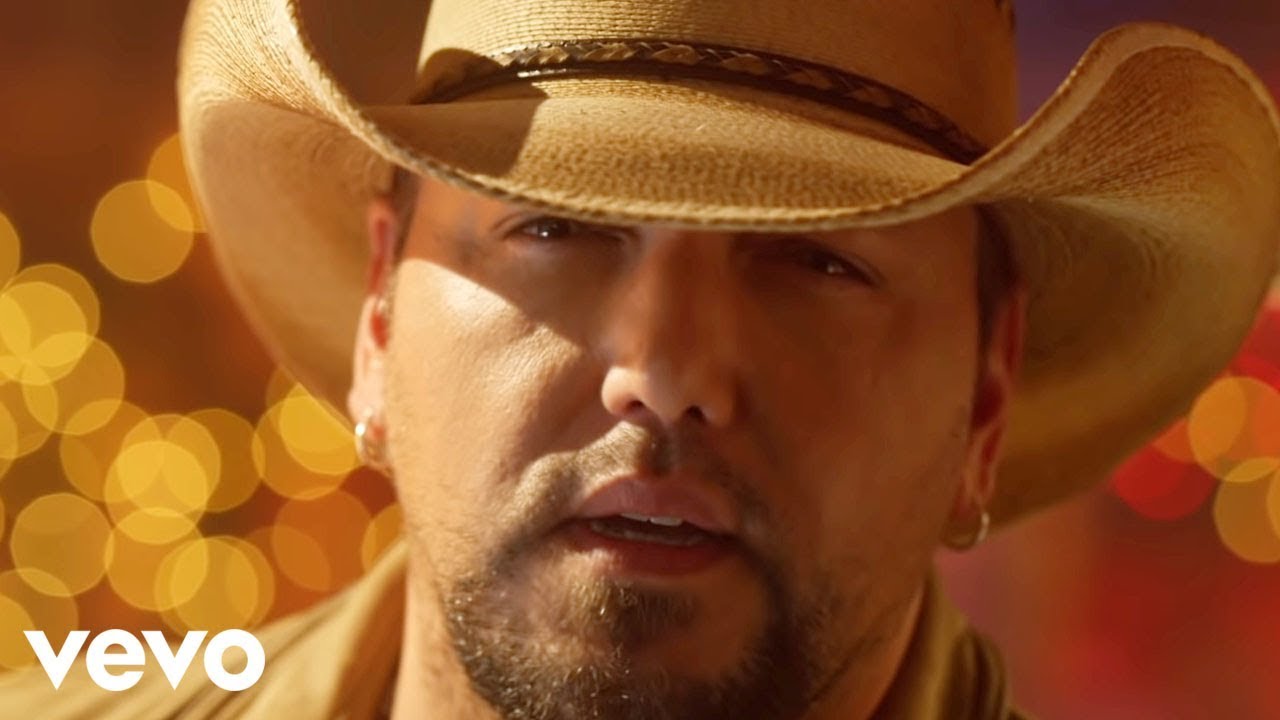 Jason Aldean/YouTube
Country superstar Jason Aldean has announced a show at Fiddler's Green Amphitheatre in the Denver area as part of his 2019 Ride All Night tour. The Nashville hitmaker heads to Fiddler's on Friday, July 26 with up and coming country stars Kane Brown and Carly Pearce. Click here to find ticket info on AXS.
Jason Aldean is one of the most successful country artists of the 21st century. He has steadily collected platinum records and Top 10 country hits since releasing his self-titled debut in 2005. His subsequent albums--2007's Relentless, 2009's Wide Open, 2010's My Kinda Party, 2012's Night Train and 2014's Old Boots, New Dirt--all went platinum with My Kinda Party going quadruple platinum.
Aldean's songs like "Why," "Amarillo Sky," "She's Country," Big Green Tractor," "The Truth," "Crazy Town," "My Kinda Party," "Don't You Wanna Stay," "Dirt Road Anthem," "Fly Over States," "Take a Little Ride," "Night Train," "When She Says Baby" "Burnin' It Down" "Just Gettin' Started," "Tonight Looks Good on You," Lights Come On," "A Little More Summertime," Any Ol' Barstool" and more have all cracked the Top 10 with many topping the charts.
Jason Aldean released his eighth studio album, Rearview Town, in 2018 and the album has already spun three #1 singles including his duet with Miranda Lambert "Drowns the Whiskey." Watch the video above.
Don't miss your chance to catch Jason Aldean, Kane Brown and Carly Pearce when they come to Fiddler's Green on July 26.