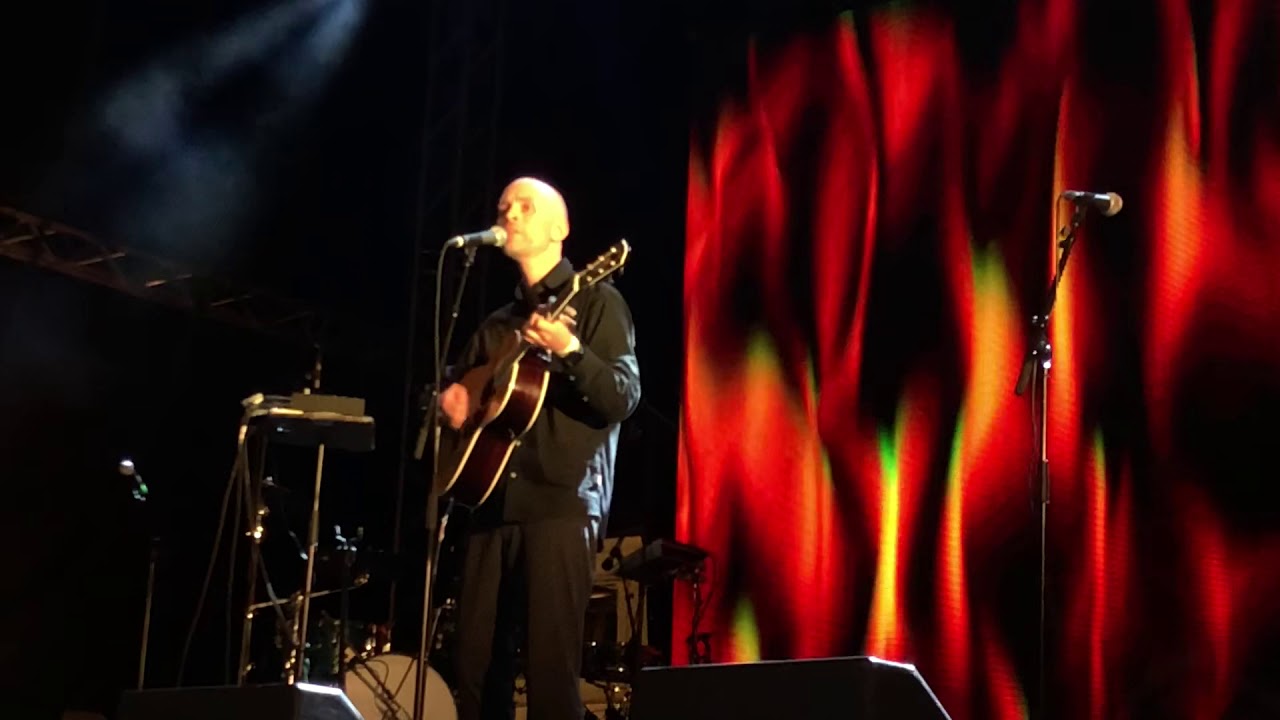 tonyagren YouTube
Jens Lekman is embarking on a fun musical adventure this spring. The Swedish indie-pop star will be performing live with Youth Orchestras as his special guests at venues across the U.S.
The 2020 Spring Tour kicks off on April 14 in Providence, Rhode Island with special guests Community MusicWorks (Tickets). The tour will wind through major U.S. cities including Brooklyn (Tickets), Philadelphia (Tickets), and San Francisco (Tickets).
Presales for select shows start on Feb. 12 and tickets go on sale to the general public on Feb. 14.
Jens Lekman emerged on the indie-pop scene like many aspiring artists of this age do – by putting his songs out digitally. However, his first tracks bubbled over MP3 players and spread to eager listeners via filesharing programs. This was 2003, pre-social media glitz.
The fans that loyally followed him through six albums and a plethora of Eps connected to his work – which bears a quirky kind of humor in many instances. In others, he's hopelessly romantic. The Swedish native singer-songwriter is deeply committed to his craft – as is evidenced in his ability to release one new song each week on his website in 2015 – as part of his Postcard project.
His latest release, Correspondence, marks a unique collaboration with his friend and fellow Swedish songwriter Annika Norlin. The album unfolds as a musical dialogue in which each of the tracks is a letter to the other. Each "letter" also gives a response to the previous song.
In his upcoming tour, Lekman is performing with young local string and wind players in nine different cities. The endeavor adds a fresh, fun twist to Lekman's captivating live set. His fans will undoubtedly tap into that combined energy at select venues across the country. This special set of shows should also give live audiences a chance to witness an extraordinary musical event.
Jens Lekman 2020 U.S. Tour with Special Guests
April 14 - Providence, RI - Fete Lounge (with Community MusicWorks) (Tickets)
April 15 - New Haven, CT - Space Ballroom
April 17 - Brooklyn, NY - Music Hall of Williamsburg (with Orchestrating Dreams: American Youth Orchestra)  (Tickets)
April 19 - Philadelphia, PA - Union Transfer
April 22 - Washington, DC - Lincoln Theatre (with DC Youth Orchestra Program)
April 24 - Raleigh, NC - Kings (with Kidznotes)
April 26 - Cincinnati, OH - This Time Tomorrow Festival at Contemporary Arts Center (with MYCincinnati)
April 28 - Chicago, IL - Thalia Hall (with Chicago Metamorphosis Orchestra)
April 29 - Milwaukee, WI - The Backroom @ Colectivo
April 30 - Minneapolis, MN - The Cedar Cultural Center
May 4 - Portland, OR - Aladdin Theater (with Bravo Youth Orchestras)
May 5 - Seattle, WA - Neumos
May 7 - San Francisco, CA - Great American Music Hall (Tickets)
May 9 - Los Angeles, CA - Aratani Theater (with YOLA)
May 11 - Phoenix, AZ - The Crescent Ballroom
May 14 - Austin, TX - Antone's (with Austin Soundwaves)
May 15 - Dallas, TX - Blue Light
May 17 - Nashville, TN - The Basement East
May 18 - Columbus, OH - The Basement
Dates, venues, and prices are subject to change. Please check individual event pages for more details.