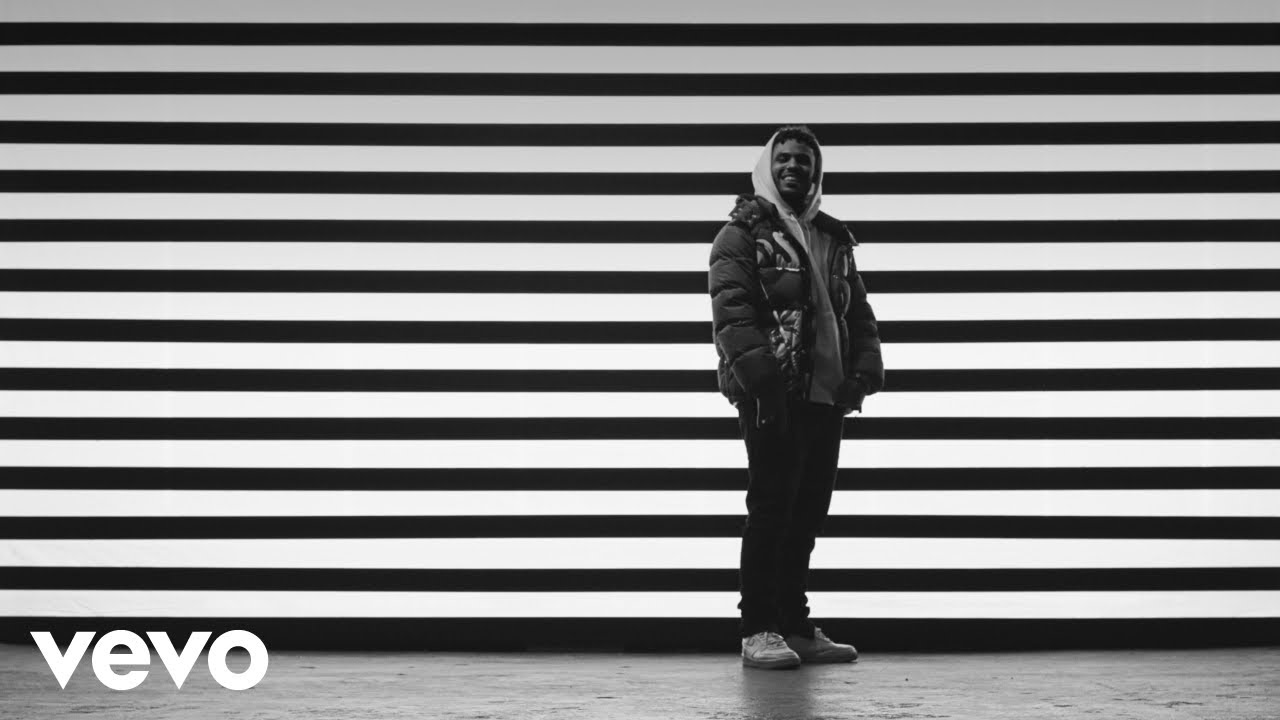 YouTube
Hailing from Chicago, IL, is none other than the charismatic hip-hop artist, Joey Purp. The 25-year-old rapper is one half of the hip-hop group known as the Leather Corduroys alongside Chicago-native, Kami, and is also one of the founding members of the hip-hop collective known as SaveMoney alongside Roc Nation emcee, Vic Mensa, and famed hip-hop artist, Chance The Rapper. Artistically, his influence by prominent hip-hop acts of the early '90s and 2000s can be heard through his unique vocal cadence and song structure. 
Since popping up on the scene in 2012, Joey Purp has released two critically-acclaimed mixtapes inThe Purple Tape (2012) and iiiDrops (2016). In 2018, the Chicago-bred rapper released his debut studio album, QUARTERTHING, independently. Purp's initial studio musical offering was met with raved reviews and was rated 8.3 out of a total of 10 by Pitchfork. 
Now with an international cult-like following of his own, the "Morgan Freeman" rapper will be taking his talents to Los Angeles this spring, May 1, for a one-time performance at Fais Do Do.
Purchase (Tickets) to see Joey Purp live at this one-off event here, via AXS. 
Check out the visuals for Joey Purp's Chicago house-inspired track entitled "Aw Sh*t" in the video provided above. Stick with AXS for tickets to the hottest entertainers in concert, live shows, sporting events, festivals, and more.