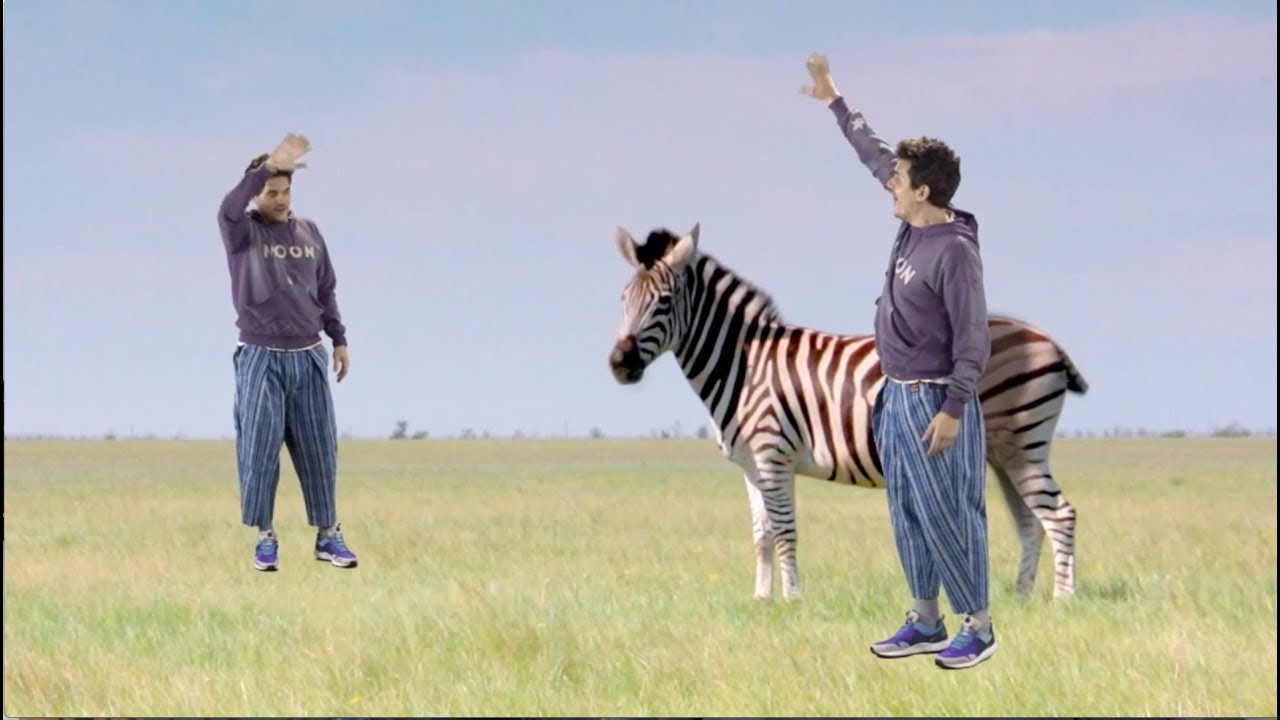 John Mayer YouTube
John Mayer has announced his upcoming single "I Guess I Just Feel Like" will drop this Friday, Feb. 22. The Grammy-winning singer-songwriter broke the news on Twitter earlier today (Feb. 19).
The social media post shows the title of the track printed in a white box, set against a picture of a beautiful sunset. The phrase "No Frills" is printed under the title, along with the note "Written and Performed by John Mayer." (See the post below).
As previously reported, Mayer previewed the song at an intimate live show in Burbank, California last fall. He performed the raw, stripped-back version with just his acoustic guitar. It's a ruminating track in which Mayer considers the current chaotic state of the world. Above all, he seems determined to get back to being honest in songwriting, having told his live audience "Sometimes you've just got to tell the truth with a guitar …"
Overall, the song's message is optimistic, as the "Daughters" singer lyrically pledges to never give up hope in the lines "The future is fading, the past is on hold/But I know that I'm open/I know that I'm free/And I'll always let hope in/Wherever I'll be."
"I Guess I Just Feel Like" follows Mayer's single "New Light" and its tongue-in-cheek low-budget music video. Both of the singles follow his 2017 album The Search For Everything, which he released in multiple waves. Mayer has also been busy hosting his informal Sunday night Instagram talk show, "Current Mood," during which he's welcomed several guests including emerging artist Alec Benjamin and Halsey.
The new single also arrives on the heels of Mayer's 2019 tour announcement. Mayer will also perform as part of a star-studded lineup at JAS Aspen Snowmass Labor Day Experience at Snowmass Town Park in Snowmass, Colorado on Aug. 30 and Aug. 31. Follow this link for ticket information from AXS. Stay tuned to AXS for more on John Mayer.
2.22 pic.twitter.com/zJxiyjgny1

— John Mayer (@JohnMayer) February 19, 2019