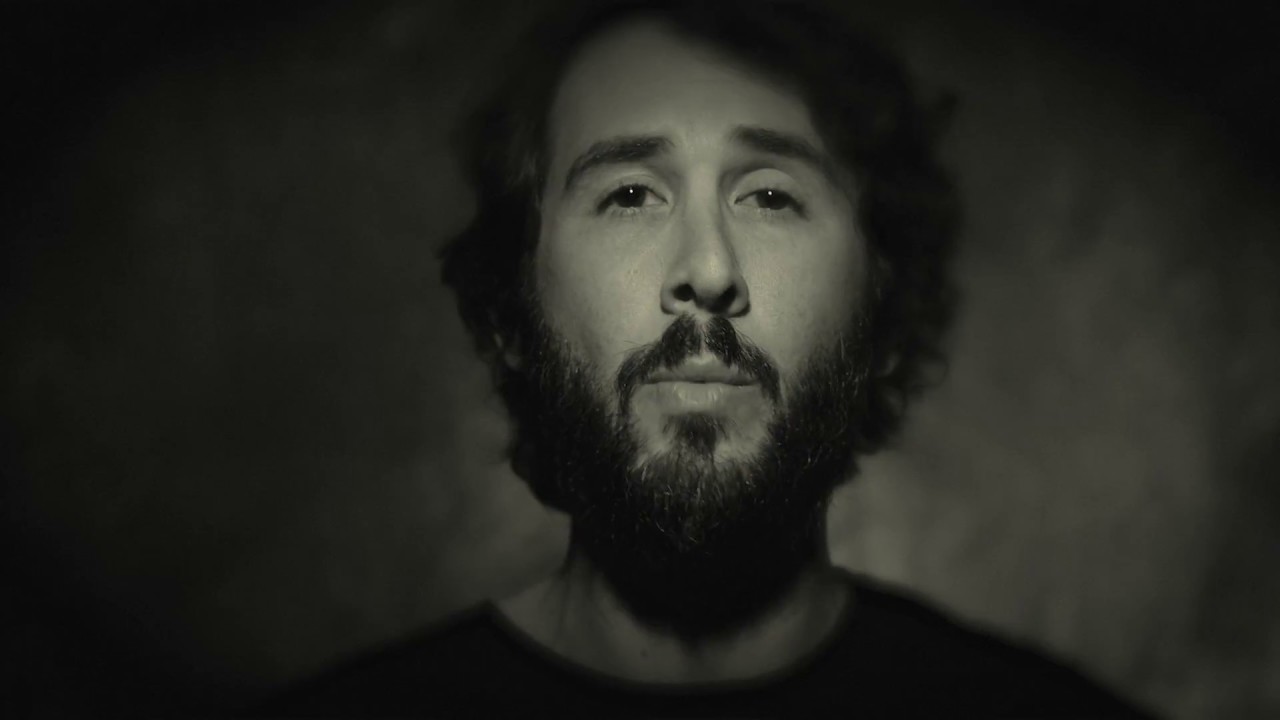 Josh Groban YouTube
Josh Groban re-enters Billboard's Artist 100 chart at No. 2 (for the week ending Oct. 6) while Bridges, his eighth studio album debuts at No. 2 on the Billboard 200 chart, Billboard reports. Per Nielsen Music data, Bridges moved 96,000 equivalent album units, which ranks it just beneath Brockhampton's Billboard 200 chart-topper, iridescence and just above Eminem's Kamikaze, which falls a step to No. 3. The Artist 100 chart reportedly tracks artist popularity each week via a variety of key measurements of how music is consumed such as sales, airplay, and streaming totals, as well as social media interactions. 
Groban previously hit No. 2 on both the Artist 100 and Billboard 200 with his 2015 Grammy-nominated Broadway musical-themed album, Stages. Bridges contains several original songs and stunning duets with Jennifer Nettles on the ruminating ballad "99 Years" and Sarah McLachlan in a splendid rendition of "Run." Groban launched the album with singles "Symphony" and "Granted". More recently, he dropped the vulnerable track "River," and did a stunning U.S. television debut performance of the song on "The Tonight Show."
Bridges arguably marks one of Josh Groban's most personal and vulnerable albums to date. He serves up several inspirational songs, such as "Granted" in which he urges listeners not to take "a single breath for granted." The uplifting video features art school students and Groban's charge to chase a dream is something we can easily imagine them doing. "River" tackles the tough subject of dealing with anxiety and depression. Groban admits in the opener that even he struggles with letting down his guards enough to ask for help. In this song, such as "Granted," he ultimately offers hope, reminding listeners "the sun will be there" when we wake.
Bridges reportedly leads the sales week moving 94,000 copies which puts the album at No. 1 on the Top Album Sales chart. Josh Groban is currently touring with special guest Idina Menzel to support the album on The Bridges Tour, which includes a stop at Infinite Energy Arena in Duluth, Georgia on Oct. 18 (Tickets).