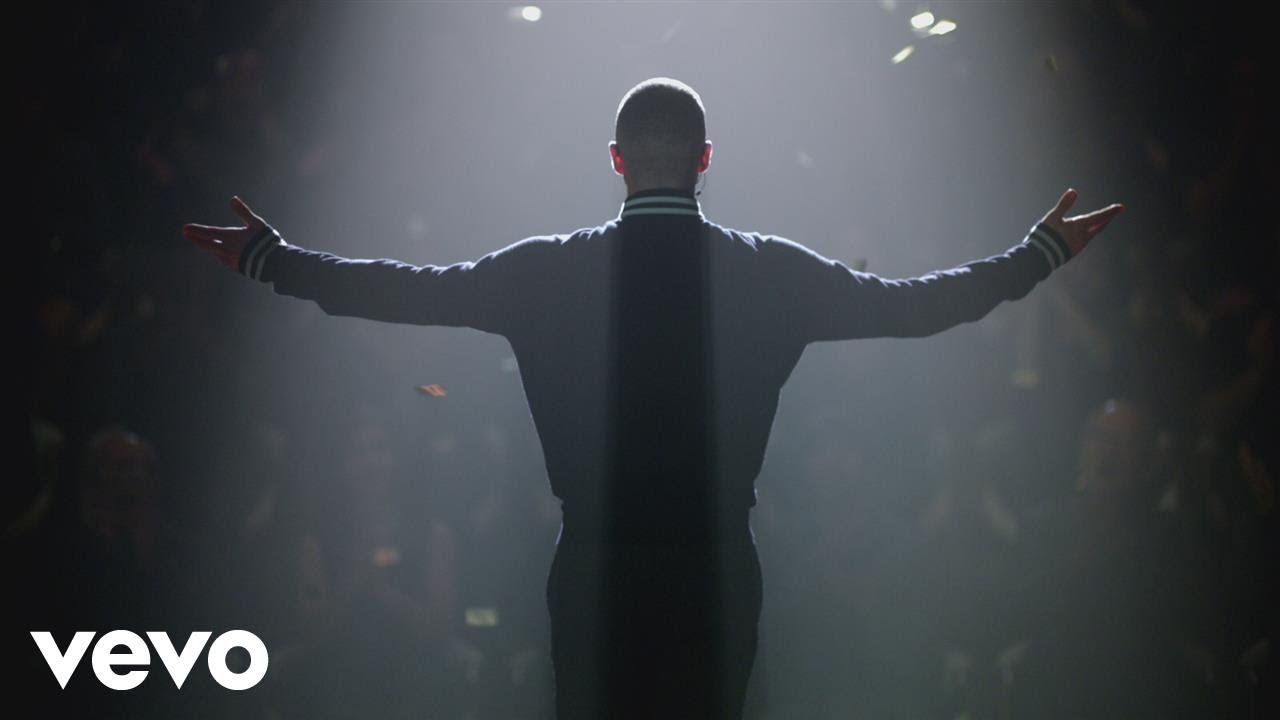 YouTube/justintimberlakeVEVO
Justin Timberlake is hitting the road again, and you better believe that he'll make a stop in the Atlanta area to showcase his latest musical creation.
That album, The Man of the Woods, his fifth solo release, is one of the most anticipated albums of 2018. In an interview with Billboard, Timberlake said that the LP was inspired by his family and where he came from, which hints that the album will have more of a southern feel to it than his previous LPs.
The Man of the Woods Tour to support the album will kick off on March 13 in Toronto and will make a stop in 25 other cities before bringing the curtain down in his hometown of Memphis on May 30.
After the booming success of his previous tour, The 20/20 Experience, Timberlake took some time off to focus on other projects. He composed and supervised the soundtrack for "The Book of Love," which was produced and starred his wife, Jessica Biel. Then, he became the voice of the lead character in DreamWorks "Trolls," and also did double duty as the film's music producer and performed the original score.
Back on the music front, his third and fourth studio LPs, The 20/20 Experience Parts 1 & 2, were dominating the charts, with both LPs hitting number one on the Billboard 200 and being certified Platinum by the RIAA (Part One went 2X Platinum.). Now with his new album due out on February 2, Timberlake is looking forward to showing his massive fan base his new and innovative sound wrinkles.In addition to his tour, Timberlake will also showcase his new music as the headliner to this year's Super Bowl halftime show, two days after Man of the Woods is released.
The halftime show will give Atlanta fans a glimpse at what they will be in store for when The Man of the Woods Tour rolls into Infinite Energy Arena in May. This will be a show that many in the crowd will never forget, so don't wait to get your tickets until it's nearly sold out. Click on the link below and get them right now to get lost in the woods with Justin Timberlake.
Justin Timberlake: The Man of the Woods Tour
May 11 --  Infinite Energy Arena (Click here for tickets)