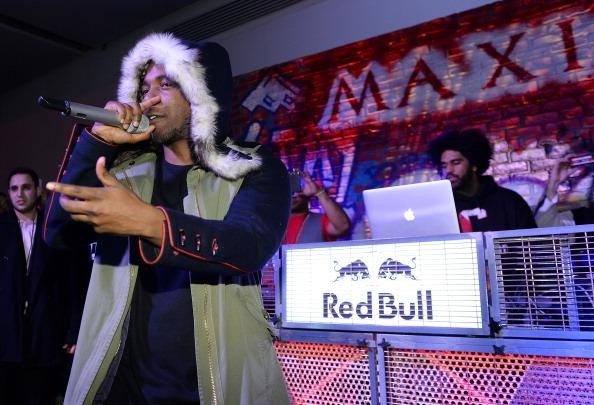 Kendrick Lamar was nominated for seven Grammy awards including Best Rap Album and walked away with none last month. While the rap industry is still booing, Kendrick is taking his lost with great stride. After losing to Macklemore for pretty much every award, Kendrick deeply felt robbed I believe and his fans agree.
While winner Macklemore praised Kendrick and thinks he should have won, K dot feels the same way. In a recent interview with Vibe magazine, Kendrick said "It's well-deserved," and that "He did what he did, man, he went out there and hustled and grinded. Everything happens for a reason; the universe comes back around, that's how it go."
The Good Kid M.A.A.d City has since performed on SNL with Imagine Dragons for "Radioactive" and for the Super Bowl Maxim party this past weekend; Hopefully putting in his bid for next year's halftime show. Kendrick performed his album hits "Swimming Pools" and "Don't Kill my Vibe," before heading back on the road.