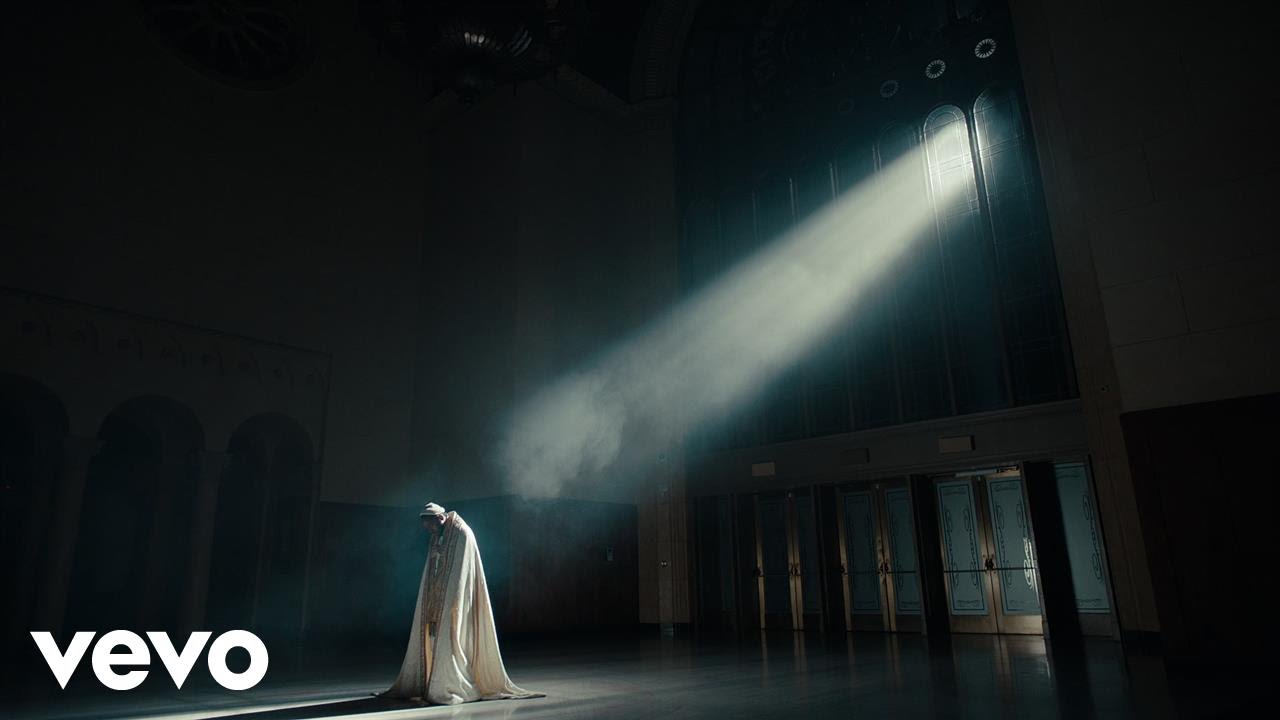 Courtesy of KendrickLamarVEVO
MTV announced today that rapper Kendrick Lamar has been added to their list of performers at the 2017 MTV VMAs, joining previously-announced performers Katy Perry, The Weeknd, Ed Sheeran and Miley Cyrus. This will be the first solo headline performance on the VMAs for double-platinum selling Lamar, his first being a guest appearance during Robin Thicke and Miley Cyrus' performance at the 2013 VMAs.  Lamar also leads the pack of VMA nominees this year with eight nominations including Artist of the Year and Video of the Year.
Lamar's reputation as a live performer continues to grow as the rapper has received strong reviews for his shows on the current DAMN tour, his recent set at the 2017 Lollapalooza and his appearance at the 2016 Grammy Awards. 
The 2017 MTV VMAs will take place at the Forum in Inglewood, California on Sunday, Aug. 27 at 8:00 p.m. ET/PT and will be hosted by Katy Perry.