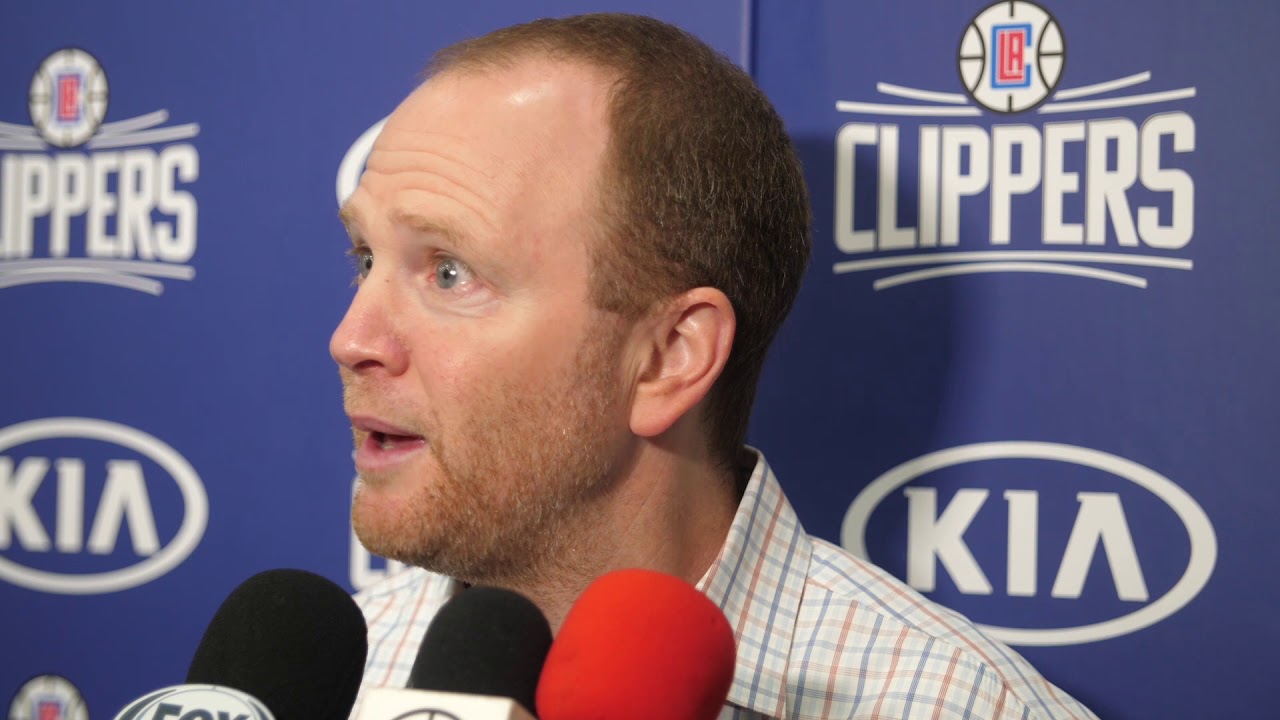 LA Clippers/YouTube
In order to replace assistant coach Mike Woodson, the LA Clippers have announced that they have added Rex Kalamian to head coach Doc Rivers' staff.
Kalamian, who began his coaching career with the Clippers, will take over the team's defensive duties. He had been serving as an assistant coach with the Toronto Raptors on Dwane Casey's staff, but Casey left for the Detroit Pistons and Nick Nurse took as the head coach.
Kalamian graduated from Cal Poly Pomona and became a Clippers' scout in 1992. The new Clippers' assistant has gained significant experience since that time. He remained with the Clippers until 2003 and subsequently joined Philadelphia 76ers, Denver Nuggets, Minnesota Timberwolves, Sacramento Kings and Oklahoma City Thunder in various capacities.
The Clippers announced in May that Woodson would not return to the staff. He served alongside Rivers since 2014.
Rivers is expected to be the Clippers' head coach for the foreseeable future, as he inked an extension not long after the conclusion of the 2017-18 season. Even though the Clippers missed the playoffs, they finished with a 42-40 record, despite being faced with a vast number of injuries.
This will prove to be a pivotal offseason for the Clippers, who own the Nos. 12 and 13 picks in the 2018 NBA Draft. The event is scheduled for June 21 at Barclays Center in Brooklyn, NY.
For more Clippers news and tickets to select home games, keep it here on AXS.com.