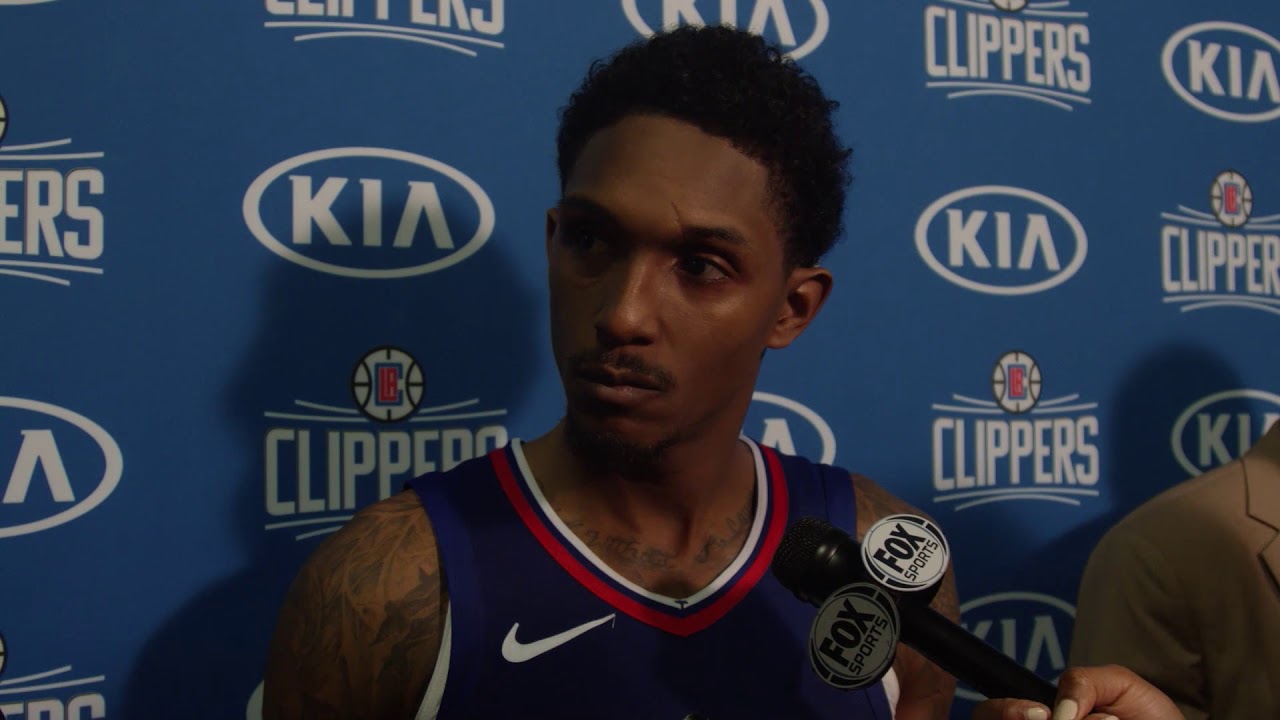 LA Clippers/YouTube
The LA Clippers continue to lose players to injury, yet they are still finding ways to win and remain relevant in the Western Conference playoffs hunt.
Following a 19-point win over the Golden State Warriors, who were also missing Stephen Curry and Klay Thompson, the Clippers sit just one game out of a playoff spot. Against the Warriors, the Clippers missed Milos Teodosic, Danilo Gallinari, Patrick Beverley, Austin Rivers, and Blake Griffin.
Head coach Doc Rivers has been able to count on his two veterans, Lou Williams and DeAndre Jordan, though. Jordan has been a pillar in the center of the LA defense, meanwhile, Williams continues his torrid scoring pace. The versatile guard poured in 50 points against Golden State, allowing the Clippers to run away from the defending champs in the second half.
"It's a great accomplishment," Williams told reporters after the game. "For me, it was more important to get a win, try to close that gap to try to get back to .500, especially with the injuries and with guys in and out the lineup and for us to have that opportunity to be in the playoff fold."
During the game, the Clippers lost yet another player to injury as C.J. Williams suffered a sprained ankle. Therefore, Williams was the lone source of offense, and he delivered in a big way. He has nearly cemented his candidacy for Sixth Man of the Year, especially given his increased role.
"I'm not surprised by anything that Lou does," Doc Rivers added. "That was unbelievable. He was scoring off of double teams. He was scoring off of everything."
The Clippers will have the opportunity to pull within one game of .500 Thursday night when they travel to Sacramento to face the Kings. Sacramento enters the game with a 13-27 record.
For more Clippers news and tickets to select home games, keep it here on AXS.com.