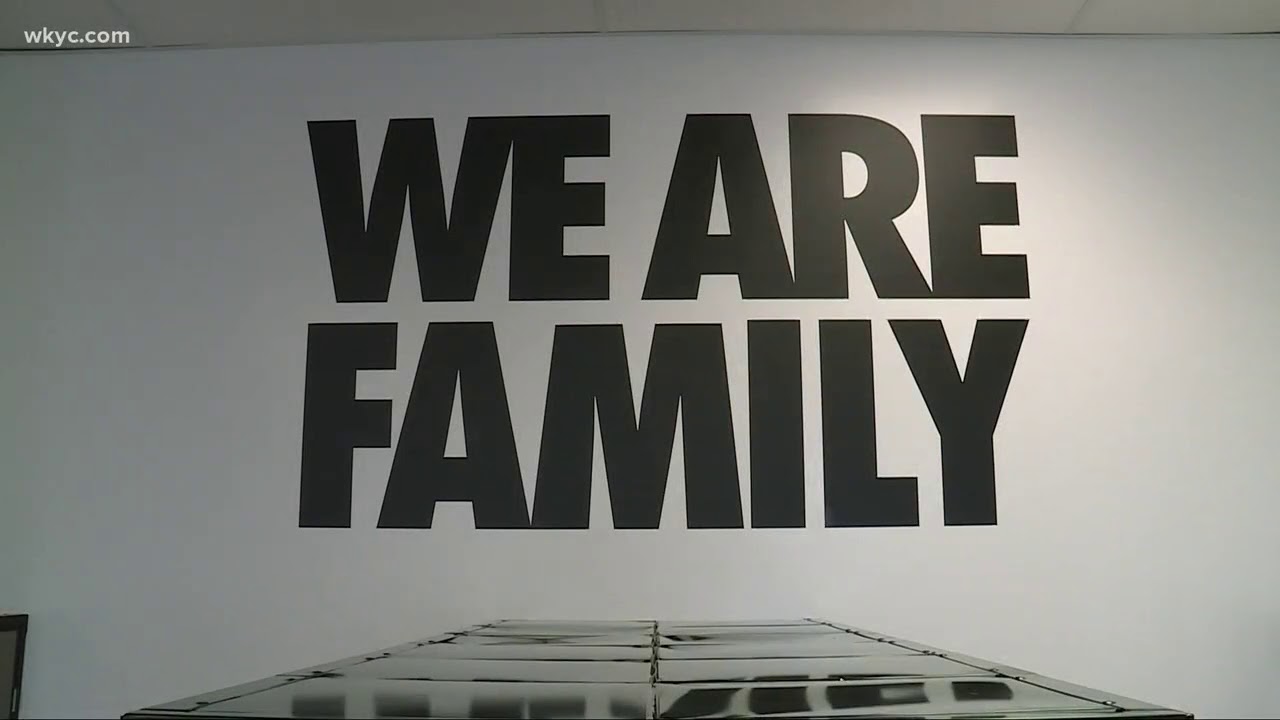 WKYC Channel 3/YouTube
Los Angeles Lakers forward LeBron James notched one of his greatest career accomplishments Monday: he opened a school for at-risk children in his hometown of Akron, OH. The LeBron James Family Foundation and the Akron Public Schools combined on the venture.
The I Promise School has taken nearly 10 years to get up off the ground, and James explained first-day "jitters" in social media posts. The school will open with third and fourth grades, but there are expansion plans in the coming years.
According to ESPN, those years of James' life proved to be pivotal, and he has chosen to give back to the community in which he grew up. Not only has LeBron donated millions to the endeavor, he will continue to seek corporate and educational support to grow the school.
Performance and socioeconomic factors will qualify students to attend the school, which features a longer year and school day. Beginning in 2021, those students who complete the program will receive free tuition to the University of Akron, which LeBron himself arranged.
LeBron's institute will also provide support for high school students looking to enter college, as well as parents looking to complete their high school educations.
LeBron will detail the specifics of the school during a press conference, which features his first public remarks since signing a 4-year, $154 million contract to join the Los Angeles Lakers.
Keep it here on AXS.com for more NBA news and tickets to select games.