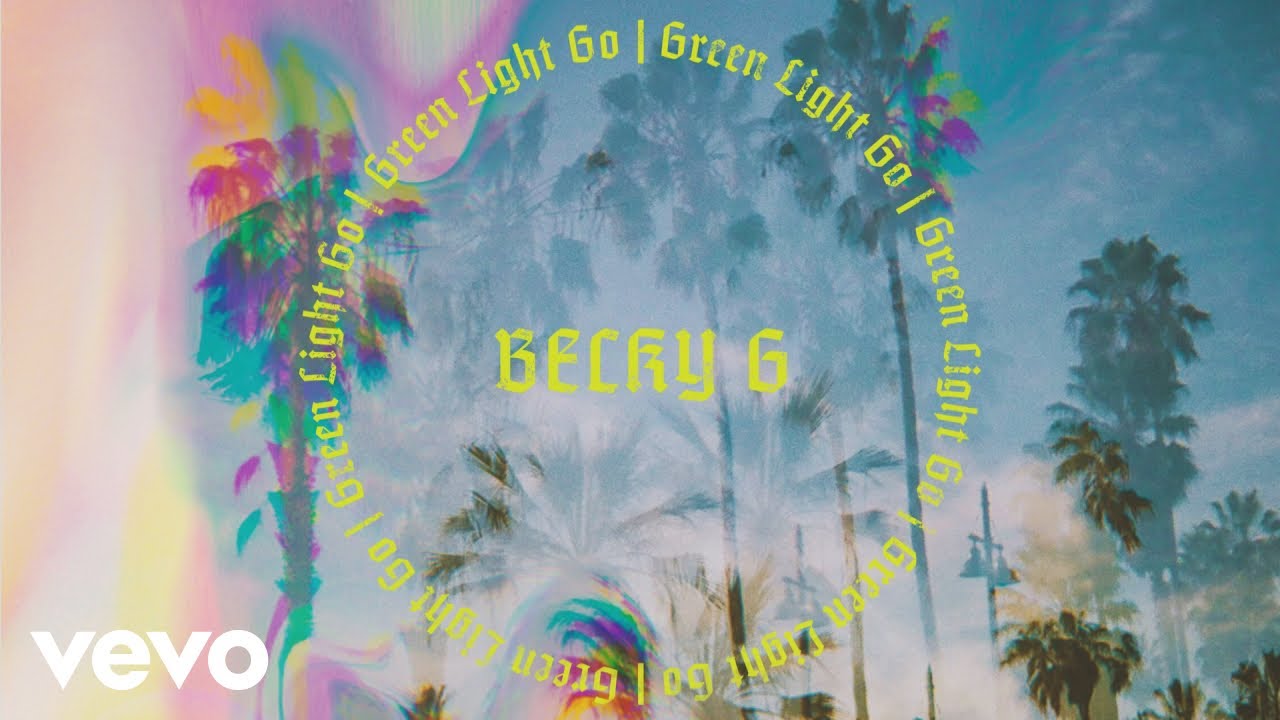 Becky G / YouTube
Latin pop star Becky G premiered her new single "Green Light Go" on March 23. She continues her return to English-language music.
"Green Light Go" is the latest single by Becky G. The song follows "LBD" (Little Black Dress) that was released back in January. After scoring multiple Spanish-language smash hits like "Mayores" and "Sin Pijama," she is trying her hand again with music in English.
LIke "LBD," Becky G's "Green Light Go" is an English-language song with a little bit of Spanish included in there. The new track mixes trap music with a bit of a bouncy reggae edge. She maintains her position in the fast lane while celebrating being a successful Latina artist. "Just in case you didn't know, I do this s**t for Mexico," Becky G spits. There's no stopping her on this bilingual brag race banger.
"Green Light Go" is now available on iTunes and Apple Music. No word yet if any of the songs will lead to Becky G's highly-anticipated debut album.
Becky G is nominated for Female Hot Latin Songs Artist of the Year at next month's Billboard Latin Music Awards in Las Vegas. Her competition in that category includes her idol Jennifer Lopez and reggaetoneras Natti Natasha and Karol G.