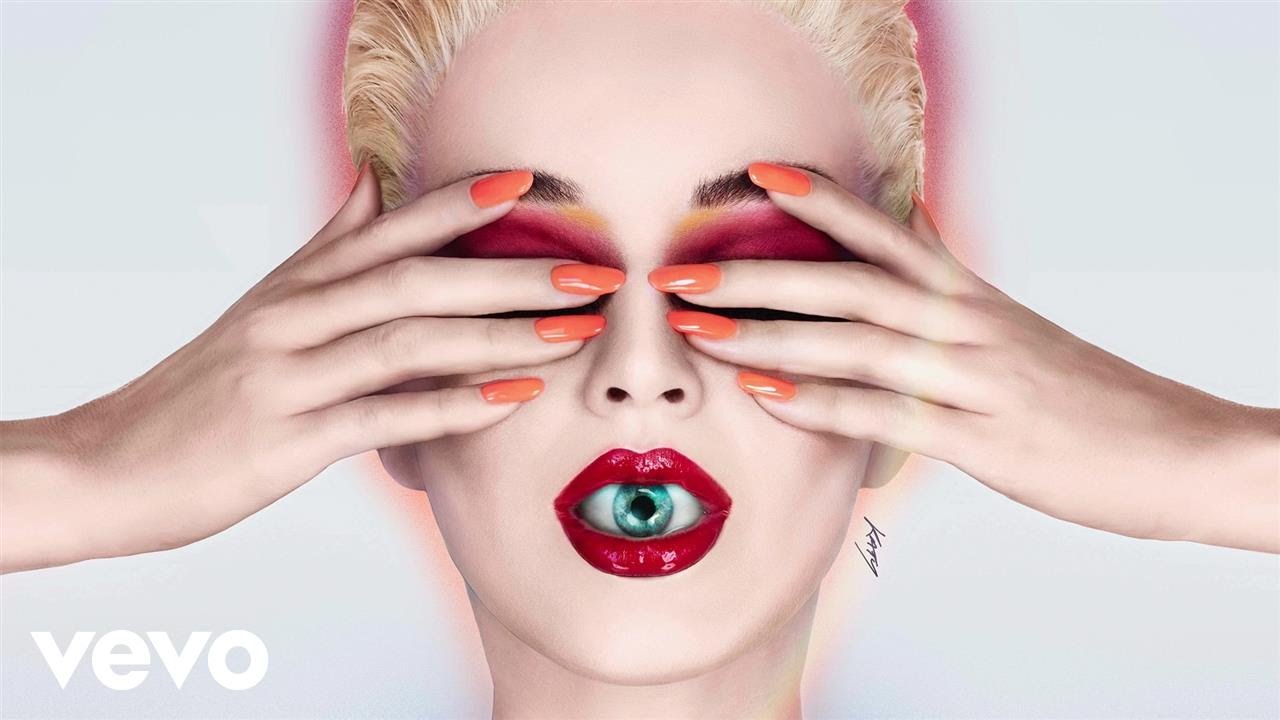 Katy Perry / YouTube
Pop superstar Katy Perry released her latest album Witness on June 9. Among the new tracks, "Hey Hey Hey" is one of the boldest statements.
Witness  is Perry's fourth major label studio album. She had previewed the record with lead single "Chained to the Rhythm" with Skip Marley and followed that up with "Bon Appétit" featuring Migos and Nicki Minaj-assisted "Swish Swish." If Katy's thinking of the next potential single, "Hey Hey Hey" is the way to go.
Perry wrote "Hey Hey Hey" with Australian singer-songwriter Sia and longtime producer and hit-maker Max Martin. Like "Roar" before it, Katy brings on the empowerment. Martin and Ali Payami supply the singer with pop-and-lock beats dripping with synths as she goes hard for her fellow females. "'Cause I can be zen and I can be the storm / Yeah / I smell like a rose and pierce like a thorn," Perry sings. "Hey Hey Hey" is a pop heavy-hitter ready to raise a ruckus.
"Hey Hey Hey" is now available on iTunes and Apple Music alongside the Witness album. In support of the record, Perry will tour the U.S. starting in September. Tickets for select shows are on-sale on AXS.com here.