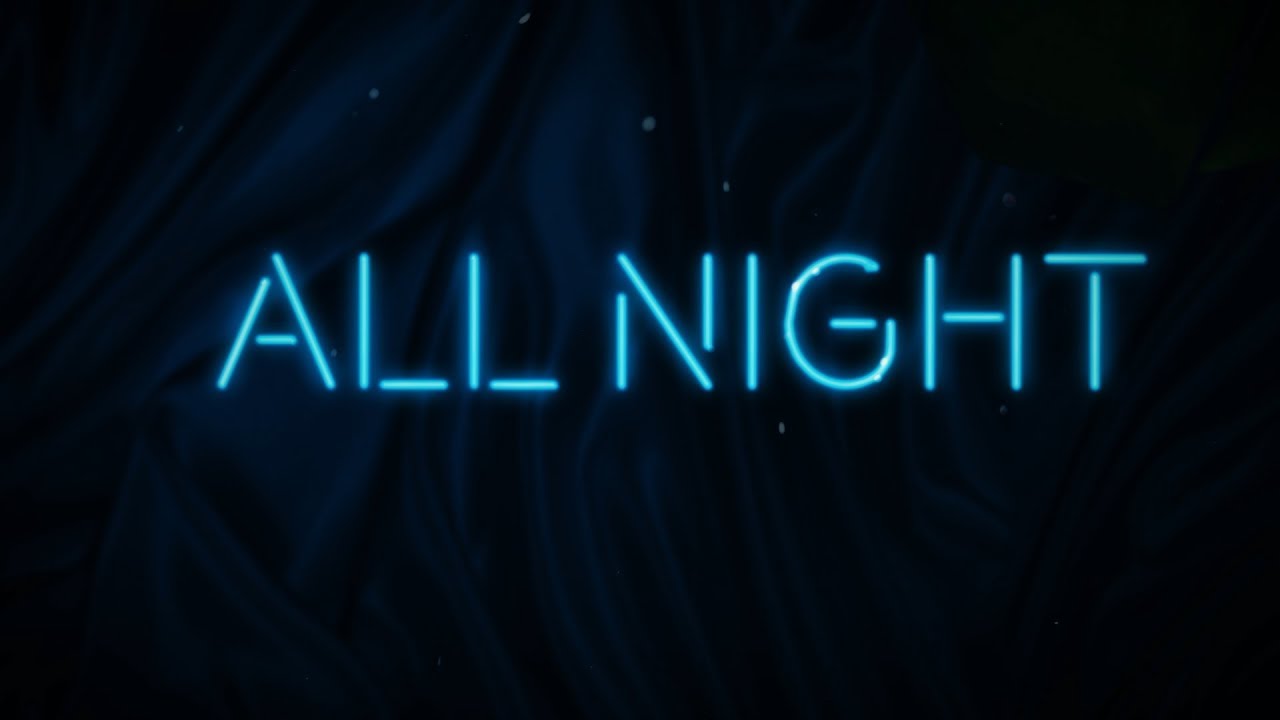 Steve Aoki / YouTube
EDM DJ Steve Aoki released his new single "All Night" on Nov. 16. He teams up with Fifth Harmony's Lauren Jauregui on the dance track.
"All Night" is the latest single by Aoki and it's his first high profile pop collaboration since working with One Direction's Louis Tomlinson on "Just Hold On" last year. Jauregui, who has been keeping busy this year with 5H and guest spots on tracks by Halsey and Ty Dolla $ign, joins Steve on "All Night."
Aoki wrote "All Night" with Jauregui. Steve eschews his usually aggressive productions for sounds that are lush and robust. Atop the twinkling synths, Lauren finds herself dumbfounded by love on the dance floor.  "You got me paralyzed and I think I like it / Caught me by surprise / I'm not usually like this," she sings. Steve makes EDM magic with "All Night" and it's even more alluring with Jauregui in the mix.
Aoki and Jauregui's "All Night" is now available on iTunes and Apple Music. Steve's next big move is releasing "Mic Drop" with K-Pop phenomenon BTS and rapper Desiigner on Nov. 24.