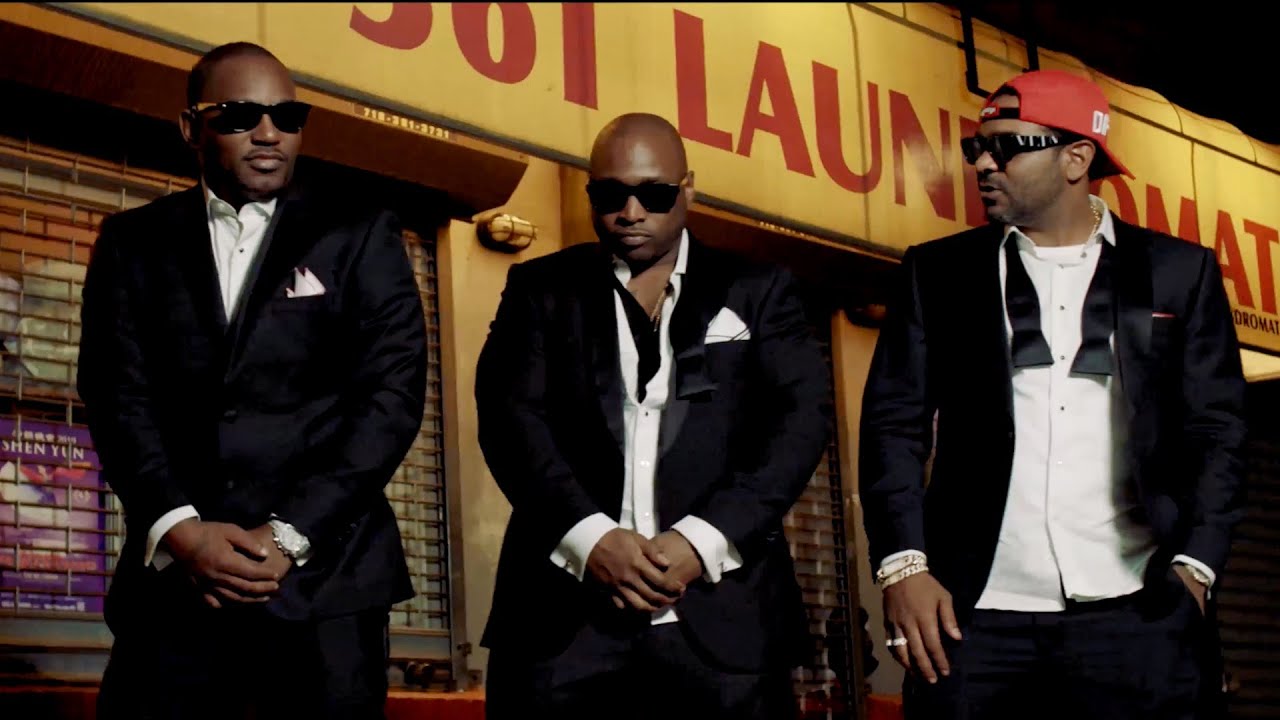 YouTube
It's been far too long since the hip-hop community has been blessed with a full-length collaborative album by the legendary Harlem-bred group, The Diplomats. The collective of frontman Cam'ron, Jim Jones, Juelz Santana, and Freeky Zekey recently revealed that they would be releasing their first studio album in nearly a decade and a half entitled Diplomatic Ties releasing on Thanksgiving, Nov. 22. Now, the group has officially released both the audio and video for their latest single, entitled "Sauce Boyz."
The aesthetic of the "Sauce Boyz" video displays everything the iconic Harlem-based hip-hop group embodies. The rooftop visuals, aerial views, constant camera movement, and laundromat scene with the collective dressed in satin suits eating a fruit platter off of a woman drenched in pearls and diamonds are every hustler's dream.
As for the track itself, "Sauce Boyz" was produced by none other than long-time collaborator and producer for The Diplomats, HeatMakerz, and features the Dipset patented sound of chopped up soul samples in conjunction with a gritty drum pattern. The initial verse is taken by none other than Jim Jones followed by Juelz Santana who also voices the second verse, lastly, Cam'ron closes the song out in Kill Cam fashion, while Freeky Zekey doesn't make an appearance on the track vocally but makes plenty of cameos throughout the music video. 
Check out the visuals and audio for the track, "Sauce Boyz" by The Diplomats in the video above and prepare for the group to drop Diplomatic Ties, their first album in 14 years, later this month on Thanksgiving, Nov. 22.