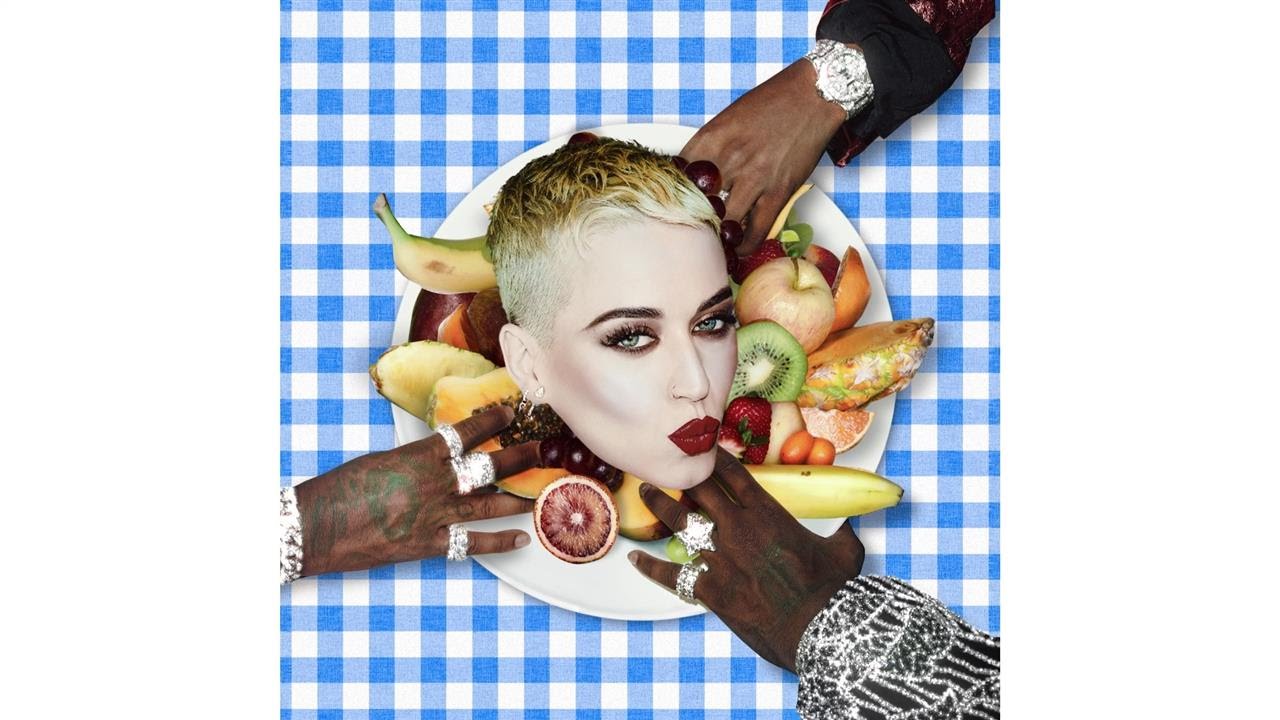 KatyPerryVEVO
After teasing a new single for the past week, Katy Perry has finally delivered and released a brand new song entitled "Bon Appétit." A free stream of the track was released late last night on the pop singer's VEVO YouTube channel, and beginning today it's also available to digitally purchase here. 
Katy Perry's latest single "Bon Appétit" features the three-piece rap group Migos. The new single is the second track to be released from Katy Perry's upcoming fifth studio album. She still has yet to unveil the album's title, or release date. All we really know is the album will feature both "Chained to the Rhythm" and "Bon Appétit."
Another thing that's for sure is on May 20 Perry will perform "Bon Appétit" on the season finale of NBC's "Saturday Night Live." According to the press release sent out last night, this will mark Perry's third time being the musical guest on SNL. 
As of now, Katy Perry has yet to announce a new tour, which isn't surprising since the singer hasn't even revealed any major details about her upcoming album. She does, however, have two shows booked for this spring. One is the 2017 Wango Tango concert in Carson, Calif. That concert will take place May 13 at the StubHub Center, and tickets are on sale now via Perry's page on AXS.com.