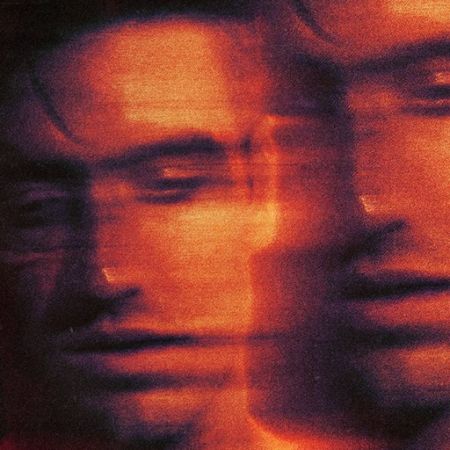 Facebook
Logan Henderson was formerly known as being a part of the boyband, Big Time Rush. But now, the 27-year-old singer/songwriter is making moves on his own, and he just released his first solo video for his single "Sleepwalker." Now that he is on his own making music, he has matured as a person and an artist and his new sound certaintly reflects that.
"Essentially, my sound has changed to something that ​is​ more resonant and authentic to me," Henderson told AXS.com. "I grew up with a lot of different influences ​and I want to create music that reflects that. My stories have changed,​ my tastes have changed,​ and ​above all, I, myself have changed."
The new song and video is not the typical "pop" sound that Billboard describes as "dark grunge pop."
"'Sleepwalker' is a story I have​ always wanted to tell," Henderson said. "It's a much different sound,​ and I think it offers a sense of who I really am and the art I want to create at this stage in my life."
"Sleepwalker" debuted just at the end of last month and you can watch the video below. While this is all Henderson has released so far, we have a feeling this is not the last time we will be hearing about him.
"I've been in the studio​,​ up late​,​ getting weird working on my next releases and an album," he said. "Want to tour and do some traveling, stay curious and keep exploring."