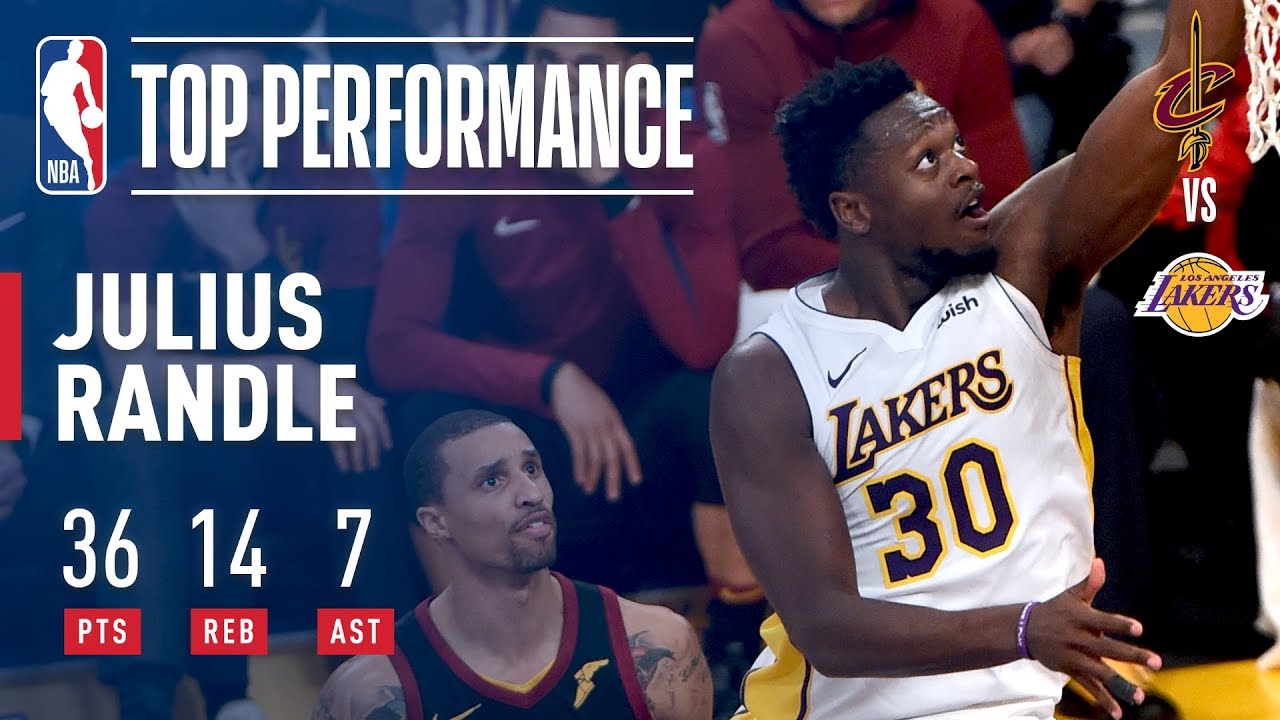 NBA/YouTube
The Los Angeles Lakers will be moving all over California in their preseason run up to the beginning of the 2018-19 NBA season. The Lakers, in addition to playing in Anaheim, San Jose, and an out-of-state trip to Las Vegas, will take on the Denver Nuggets in San Diego, CA on Sept. 30, 2018. 
Tickets for the game, which will take place at Valley View Casino Center, will go on sale on May 17. They will be available for purchase here.
The game against the Nuggets will tip off at 6:30 p.m. local time. The Lakers will have an opportunity to match up against another team that will be vying for a playoff spot in 2019. Both the Lakers and Nuggets will enter the season with higher expectations. Denver nearly made the playoffs this season before falling to the Minnesota Timberwolves on the season's final day.
San Diego fans will get a chance to see the youthful Lakers in their quest to take the next step. They will hope to see a free-agent splash, as well. Rumored names include Kawhi Leonard and LeBron James.
The Lakers' full preseason schedule can be viewed here.
For more Lakers news and tickets to select home games, keep it here on AXS.com.