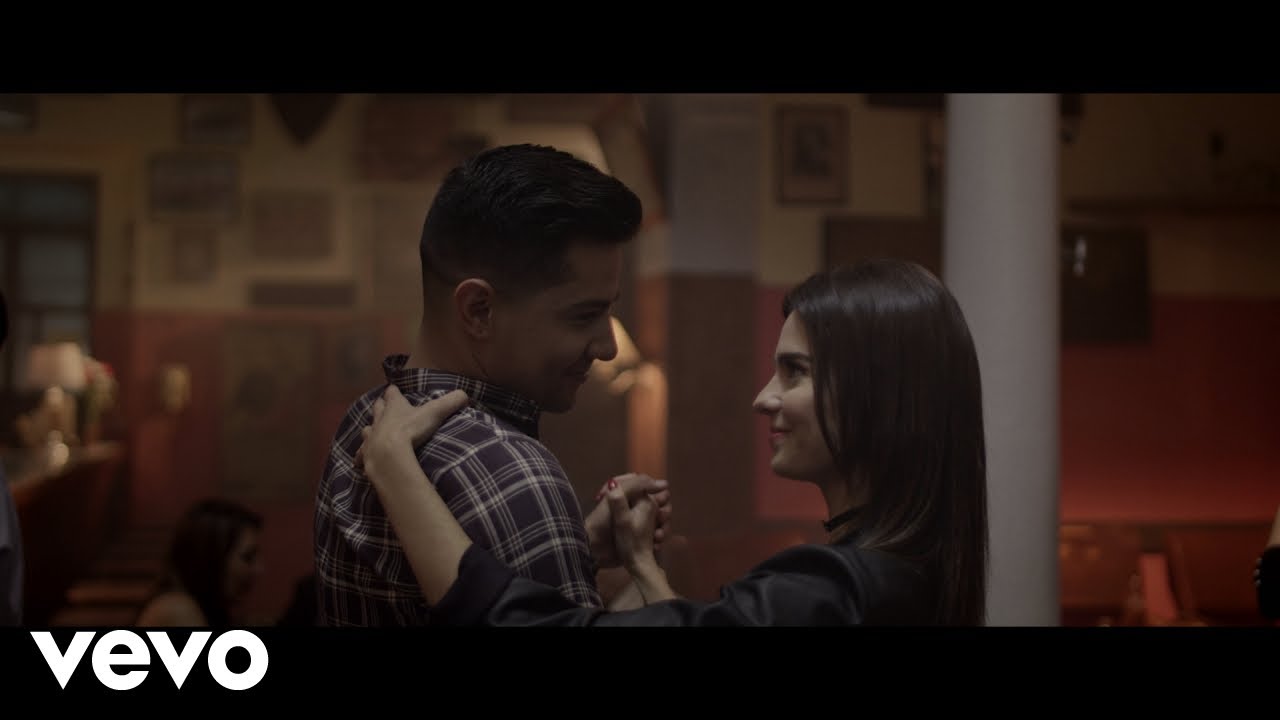 LuisCoronelVEVO YouTube
Fans of Luis Coronel can watch him perform live in the Los Angeles area this summer.  The award-winning Regional Mexican music artist will be hitting the stage at City National Grove of Anaheim on Saturday, July 21. Tickets are on sale now.
Luis Coronel's social-media-launched rise to fame began when a cover performance caught fire on Facebook. Since then, the Tucson, Arizona native singer-songwriter has released three studio albums, including his 2014 Billboard Top Latin Albums chart-topper, Quiero Ser Tu Dueno. That same year, Coronel was crowned Latin Billboard Music Awards New Artist of the Year. His latest (and third) album, Ahora Soy Yo, was released last October and peaked at No. 2 on the same chart.
In a Billboard interview, Coronel described the music on his new album by saying "It's music that will make you feel happy. It's music that will really make you feel something in your heart." The video for the romantic track, "Para No Acordame de Ella," has garnered over 4.7 million views on YouTube since it posted last March. (Watch it above).
Luis Coronel's City National Grove of Anaheim July 21 concert starts at 8 p.m. PT with doors opening at 7 p.m. (Click here to purchase tickets from AXS).