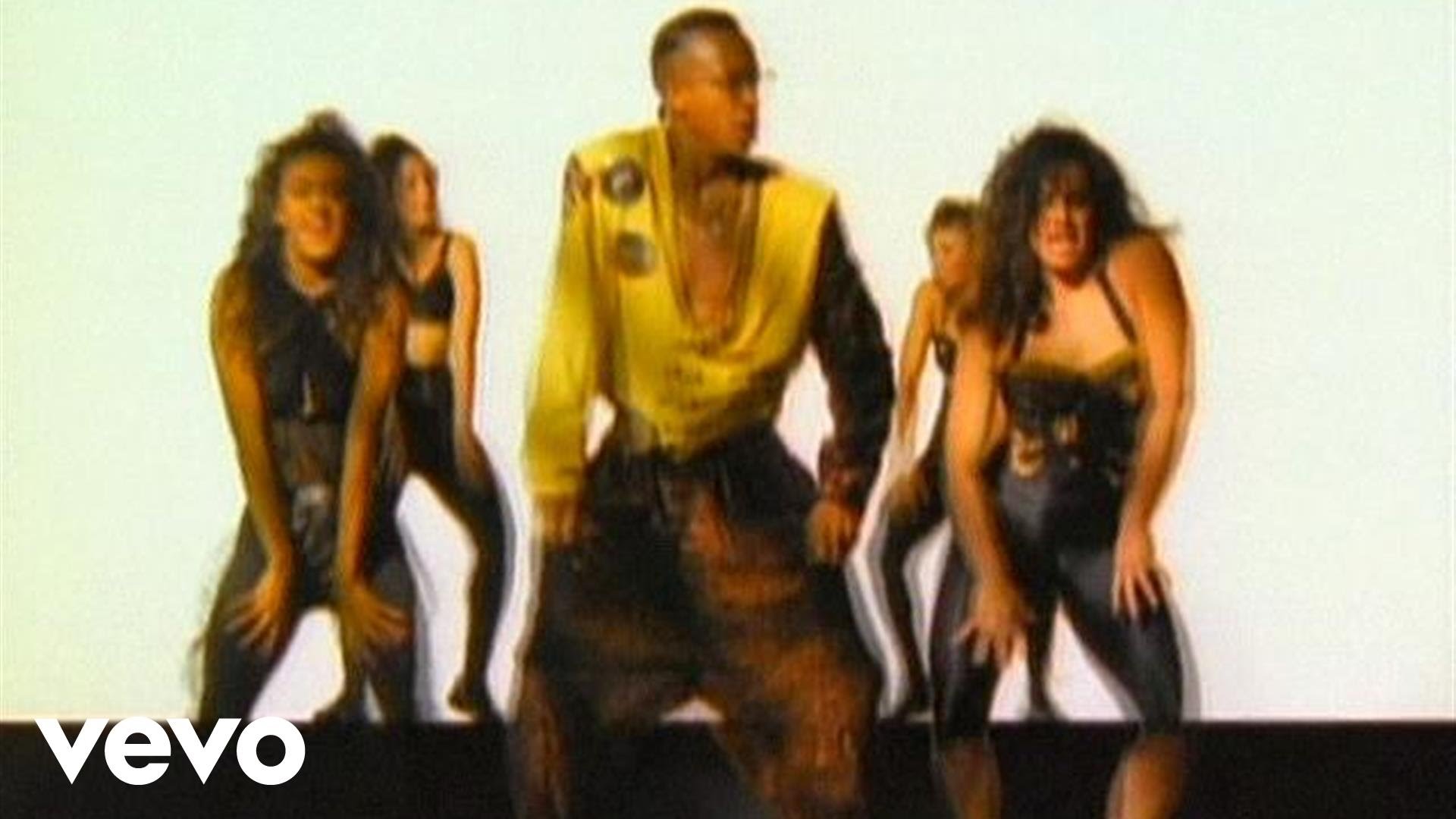 MCHammerVevo/YouTube
As the first rapper ever to have a diamond-selling album, M.C. Hammer proved that hip-hop could be every bit as big as pop music. Now, nearly 30 years after his breakout single, Hammer is planning a return to the arena shows that launched his career.
Hammer is currently rehearsing to return to the stage in Los Angeles to headline a major music concert at the STAPLES Center on September 8. The show will include Hammer performing his signature high energy dance choreography and a few surprises for his fans. He recently dropped a hint on social media tweeting to fans that he is excited about a special tribute to Prince that he will present live at the upcoming L.A. show. Hammer is scheduled to headline the show with special guest appearances by R&B singer, Keyshia Cole, Goapele, soul singer V. Bozeman and the Oakland Fight Club. Click here to get your tickets.
When it comes to putting on spectacular concerts, the legendary hip hop artist is known in the industry as a trailblazer of the live show experience complete with colorful costumes, high energy music and intricate dance performances. And based on a recent tweet, it appears that Hammer still has the moves that brought him so much fame in the early '90s. 
Revisit Hammer's classic clip for "U Can't Touch This" above and click here for tickets to his Sept. 8 show at STAPLES CENTER.