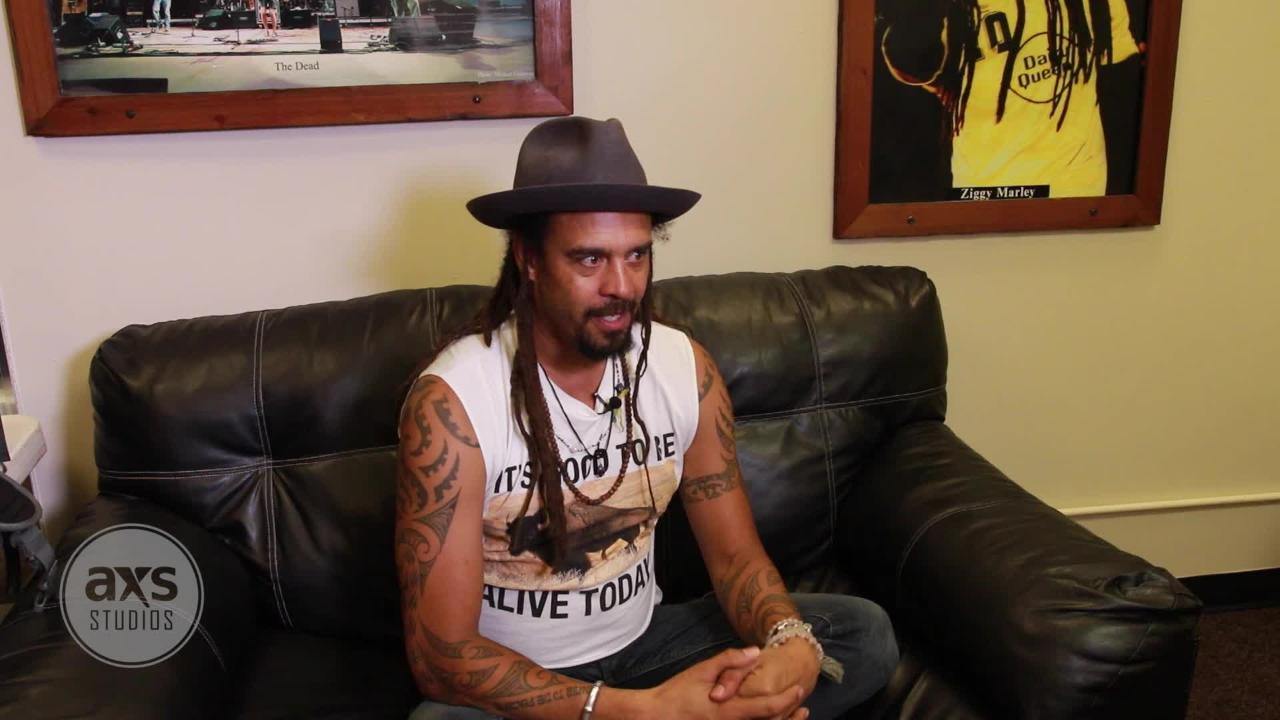 There are few artists more positive than Michael Franti. The artist and activist has long been a model for talking the talk and walking the walk (in bare feet no less) and his shows are a joyous celebration of music and life. There is no better place to engage in that spirit than Colorado's Red Rocks Amphitheatre and if you've never had the chance to see Franti and his band Spearhead at the iconic venue, fear not: The group just announced their annual summer concert at Red Rocks.
Along with openers Xavier Rudd and Victoria Canal, Michael Franti & Spearhead will perform at Red Rocks on Friday, June 1. Tickets for the show are now on sale; click here to get yours directly through AXS.com.
As he did last year, Franti is hosting a special Yoga Jam at Red Rocks prior to the concert. Set to kick off at 4:30pm, the Yoga Jam is available as an add-on to his concert ticket, with proceeds benefiting the Do It For the Love Foundation, a non-profit founded by Franti and his wife Sara Agah Franti that "brings people living with life-threatening illnesses, children with severe challenges and wounded veterans to live concerts."
Related: Get tickets to see Michael Franti at the Jazz Aspen Labor Day Experience
So there are more reasons than just their amazing music to see Michael Franti & Spearhead at Red Rocks on June 1. Click here for tickets and watch our 2016 interview with Franti at Red Rocks in the video embedded above.