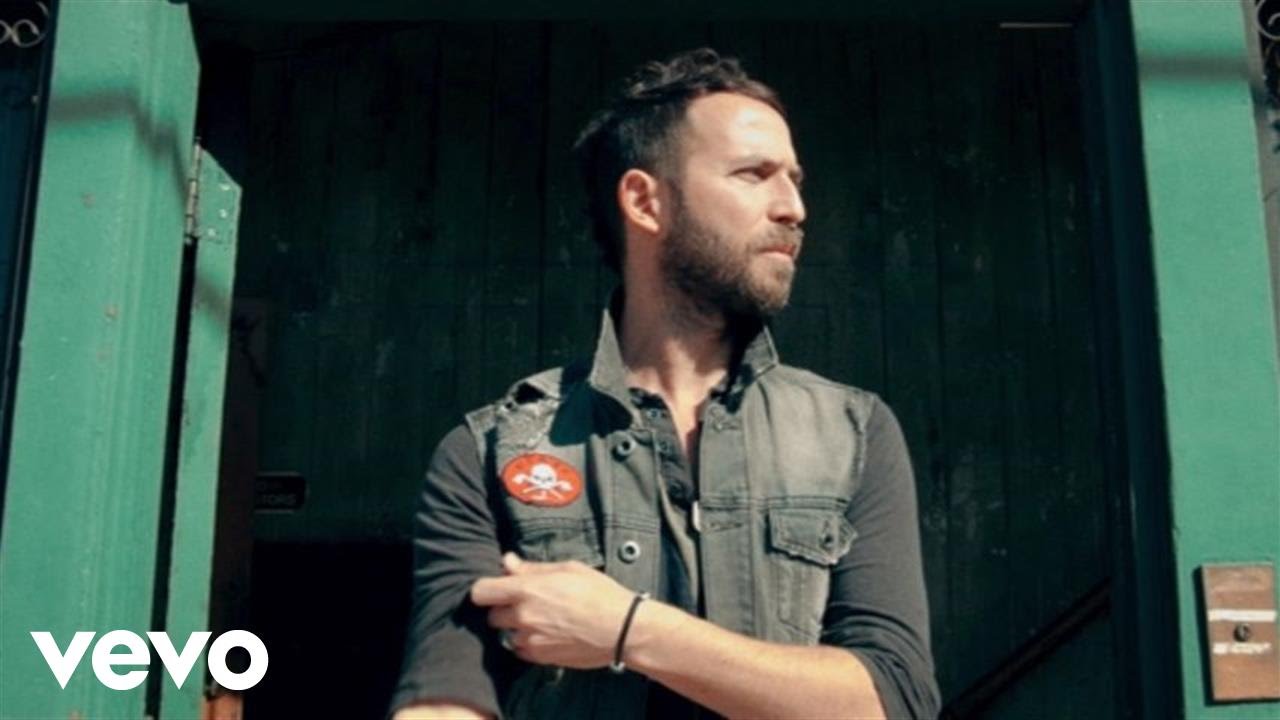 MondoCozmoVEVO/YouTube
Singer-songwriter Josh Ostrander, aka Mondo Cozmo, recently chatted it up with friend and collaborator Anna Faris on the latter's podcast, "Anna Faris is Unqualified." The friends talk about everything from Anna starring in one of Josh's videos, how Mondo Cozmo's career has taken off recently and Josh's songcraft. Mondo Cozmo also plays hits like "Shine" and "Automatic." You can listen to the entire podcast here.
Related: Bonnaroo artist spotlight: Mondo Cozmo
Ostrander began performing under the name Mondo Cozmo in 2016 after being in numerous other projects including the bands Laguardia and Easter Conference Champions. Mondo Cozmo's 2016 single "Shine" skyrocketed to #1 on the Billboard Adult Alternative Songs chart in January 2017. Mondo Cozmo's debut album, "Plastic Soul," is set for release Aug. 4.
Mondo Cozmo will be on the road this summer and fall in support of "Plastic Soul." Click here to browse AXS for tickets to select Mondo Cozmo dates.