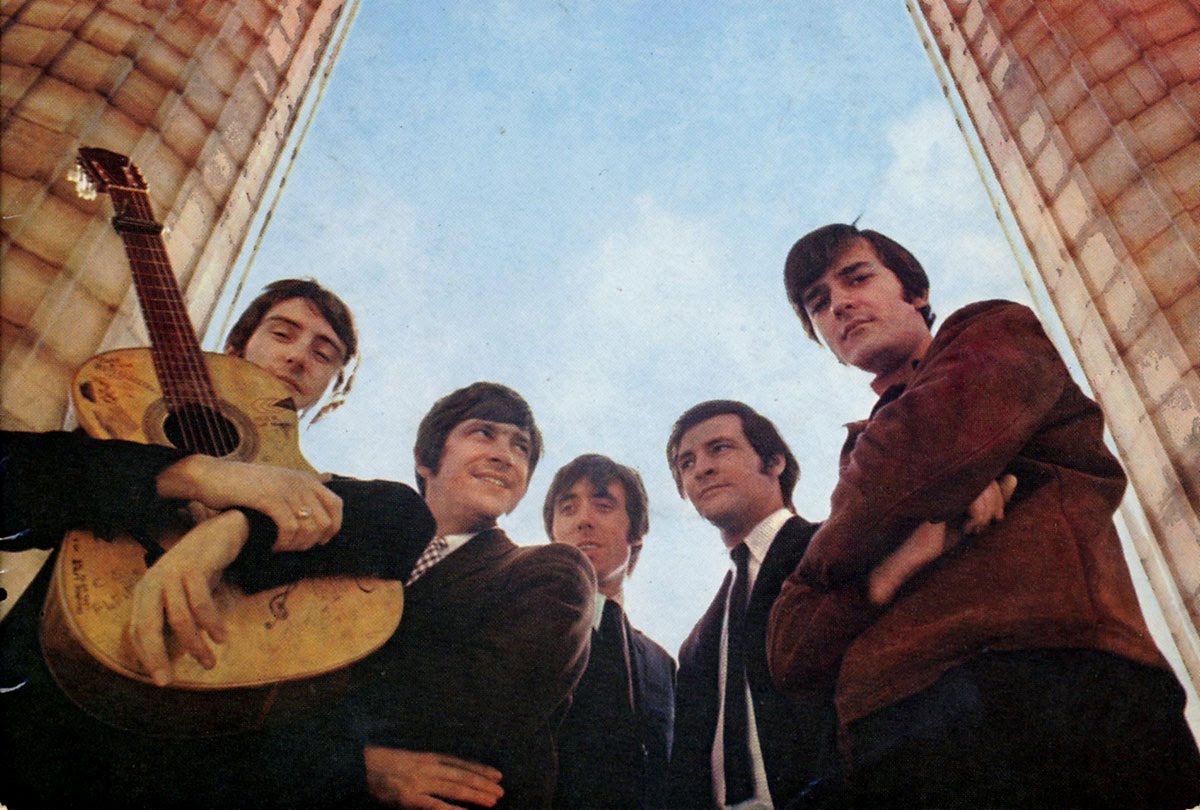 YouTube/Darryl Hushaw
Moody Blues fans rejoice! Moodies co-founder Denny Laine has had his name added to the list of bandmembers to receive induction into The Rock & Roll Hall of Fame in 2018.
Ultimate Classic Rock reports on Dec. 21 that the Rock Hall has corrected their initial omission of Laine, who was a founding member of the legendary British prog-rockers. Laine will now be inducted along with fellow Moody Blues founding members Graeme Edge, Mike Pinder and Ray Thomas, as well as classic era members Justin Hayward and John Lodge.
Laine sang lead vocals on a number of The Moody Blues early singles, including their first major hit "Go Now" in 1964. The guitarist exited the band in 1966 and went on to join Ginger Baker's Air Force in 1970 and later became a core member of Wings with Paul McCartney until the band's break up in 1980.
Moody Blues fans were ecstatic when the "Nights in White Satin" hitmakers finally received their first Rock Hall nomination in 2017 after being ignored since becoming eligible in 1989. The multi-platinum sellers placed second in the crucial fan vote category with 947,795 votes, which helped secure their place in the Rock Hall's Class of 2018.
The 33rd Annual Rock & Roll Hall of Fame Induction Ceremony will take place on April 14 in Cleveland at Public Auditorium. For more information, click here.
The Magnificent Moodies will be back at work when the 5th annual Moody Blues Cruise set sail between Jan. 2 – Jan. 7, 2018 from Miami aboard the  Celebrity Eclipse. The cruise will be followed by a U.S. tour in continued support of the 50th anniversary of their pioneering 1967 studio album Days of Future Passed, which launches Jan. 10 in Hollywood, Fla., at Hard Rock and wraps up Jan. 23 in Tulsa, Okla., at BOK Center.
Get your Moody Blues tickets now at AXS. For all the latest details on The Moody Blues, click here and for the Rock Hall, click here.