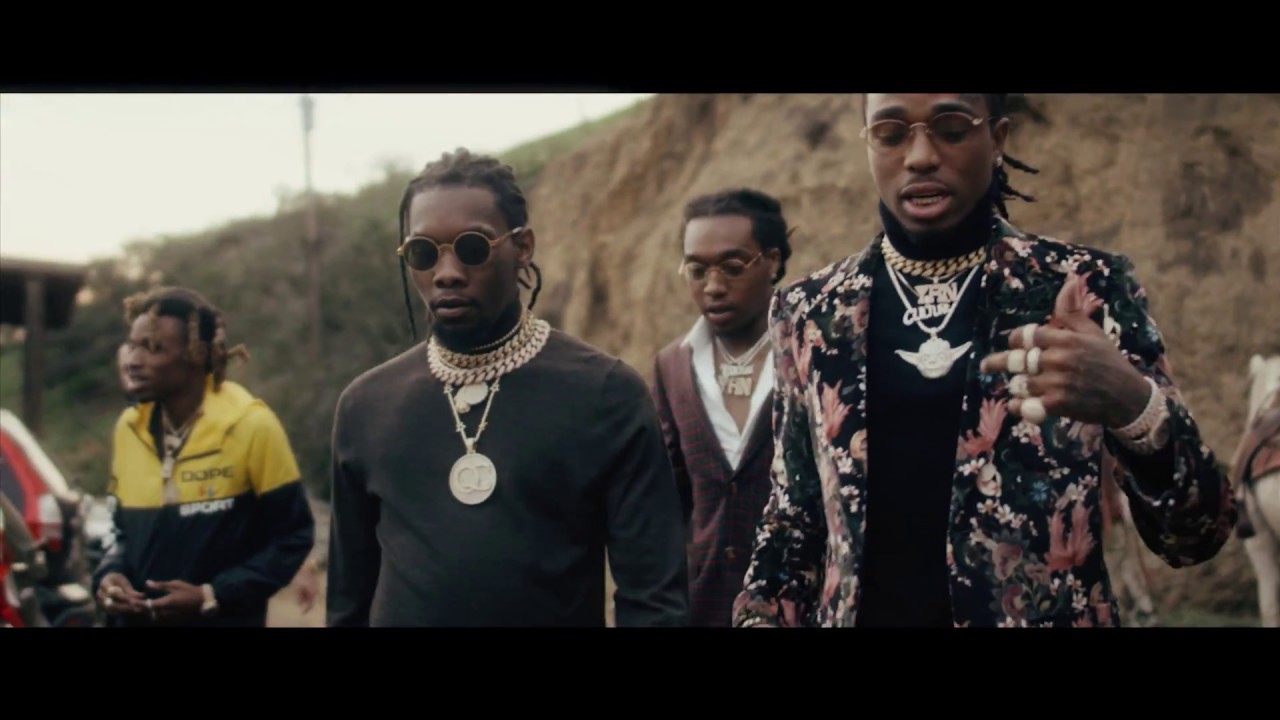 Migos ATL/YouTube
New Year's Eve on the Rocks featuring Migos, Post Malone, Young Thug, Lil Yachty and more will move indoors from Red Rocks Amphitheatre to Magness Arena on the University of Denver campus, according to the event's Facebook page. In the FB statement, NYE on the Rocks attributed the move to a steadily declining weather forecast. "We want to offer our fans the best and safest experience possible for this NYE party," the event page stated. All tickets purchased for Red Rocks will be honored at the new location; those who haven't had a chance to get tickets yet can find them here.
Related: Here are five collaborations we want to see at the show
The statement also included that Magness Arena offers closer proximity to public transportation including light rail as well as a later curfew of 1:30 a.m. NYE on the Rocks also hinted at some very special guests yet to be announced for the event. Refunds are available at the point of purchase until 5:00 p.m. on Dec. 31. For more info, you can find the entire FB statement below.