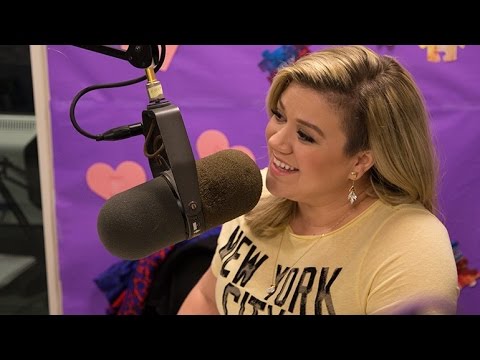 radio.com
Kelly Clarkson has another reason to celebrate the release of her latest album, Piece by Piece. The intense collection of pop songs released March 3 via RCA debuts atop the Billboard Top 200 Albums this week, announced on Thursday's refreshed chart.
This marks Clarkson's third album at No. 1 out of six studio albums. All six records plus the holiday effort, Wrapped in Red, have debuted within the top three. Piece by Piece enters the chart with 97,000 units tallied (streams, track downloads, traditional sales). Of those units, 83,000 were pure album sales. While it was a slow week for music sales, this is also Clarkson's lowest debut. 2011's Grammy-winning Stronger entered the chart at No. 2 behind Coldplay with 163,000 copies its first week.
Clarkson scored her first No. 1 right from the start when 2003's Thankful debuted on the Billboard Top 200, selling 297,000 copies. The set came seven months after the singer-songwriter was crowned the inaugural "American Idol." Clarkson's fourth album, All I Ever Wanted, debuted at No. 1 in 2009, moving 255,000 in the first week. That set followed 2007's publicly feuded My December, which debuted at No. 2 following Hannah Montana.
Kelly Clarkson has been making the media rounds, talking about what's next and of course her daughter River Rose. Clarkson will embark on the Piece by Piece Tour this summer with Pentatonix and Eric Hutchinson. In interviews, she's even talked about that country album--citing that Piece by Piece is her last contractually obligated pop record and the country record is near completion.