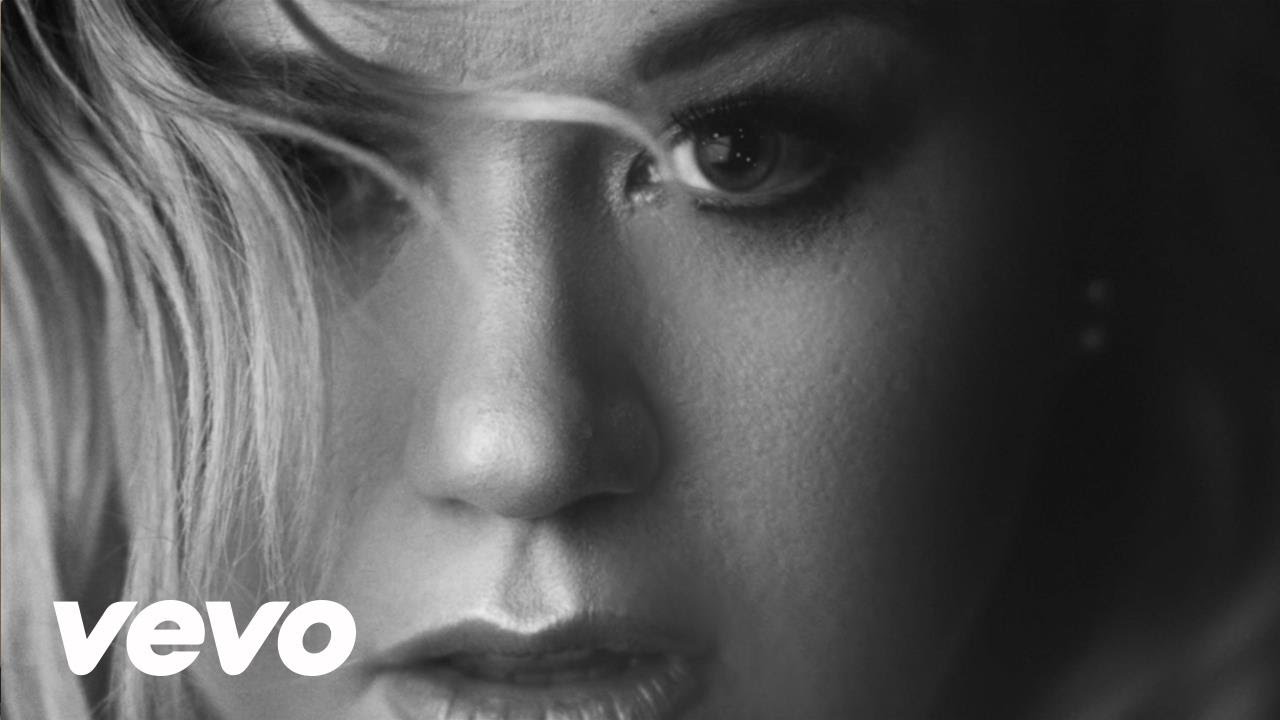 Kelly Clarkson
Kelly Clarkson apparently isn't as done with the Piece by Piece era as she'd like us to think. She cancelled her tour per doctor's orders and is expecting her second child. Fans figured it was the end of this album with the little promotion it's had along with just two singles (with plenty of radio worthy tracks). But on Thursday (Nov. 18) she released the video for her third single, the title track "Piece by Piece."
For the new single, it's been remixed for radio with more of a cleaner beat for pop music. The single version sounds more like a mid-tempo dance remix than a varied version for radio. The song is being sent to Adult Contemporary stations.
The video for "Piece by Piece" is simple and in just black and white. Lately, her messages have been about true empowerment. The new song is about having what she calls "daddy issues" and has a group of girls who cry for the video. By the end of the video it turns to smiles and happiness, with pregnant women being proud of carrying their forthcoming life. Clarkson even finishes the autobiographical song with her own little girl River Rose giving kisses.
"Piece by piece I fell far from the tree/ I will never leave her like you left me/ And she will never have to wonder her worth/ Because unlike you I'm gonna put her first," she sings in the final chorus about a much happier ending than she had as a child.
Clarkson wrote "Piece by Piece" after a conversation with her sister about how they both ended up with good men who are good role models for their children. During the Piece by Piece Tour, she stripped the song down to just piano and night after night she struggled to get through the acoustic version. She even announced during one performance her expecting news. Clarkson seemed to have more trouble performing the song during shows like Detroit and Dallas when her sister was in attendance.
As far as the song goes, the team could have left it alone and released the album version to pop radio with its progressive drum programming and cinematic soundscape.
For now, Kelly Clarkson seems to be just fine with being a mom and making music as a hobby.