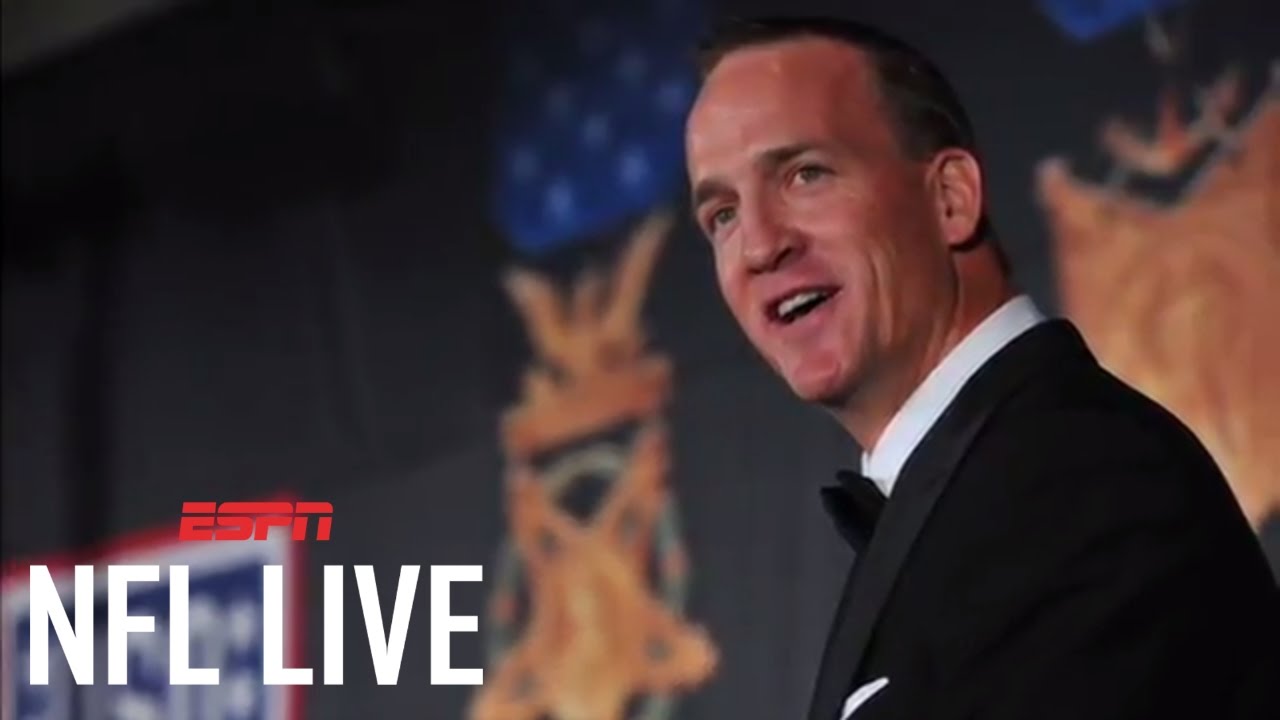 ESPN/YouTube
Two-time Super Bowl champion Peyton Manning will host the 25th annual ESPY Awards set to broadcast live on ABC Wednesday, July 12 from the Microsoft Theater in Los Angeles at 8:00 p.m. ET/5:00 p.m. PT. The ESPYS bring together luminaries from both athletics and entertainment to honor achievements made in sports as well as to relive special, and sometime hilarious, moments from the past year and in sports history. If you would like to attend the 25th annual ESPY Awards you can find tickets on AXS by following this link. Here's what Peyton had to say about hosting this year's ESPY Awards.
"It's an honor to be asked to host The ESPYS, and it's even more meaningful that it's the 25th year for this incredible event. The ESPYS have been a part of my life during my entire career—I can still remember attending my very first show back in 1998 before my rookie season in the NFL. Most of all, I'm looking forward to celebrating the winners of the Arthur Ashe Award, the Pat Tillman Award and the Jimmy V Award, which headlines The ESPYS' great tradition of raising money and awareness for the V Foundation for Cancer Research. That's what has always stood out to me about The ESPYS—it honors great athletes and great teams while serving a larger purpose supporting a very important cause."
Related: Watch Snoop Dogg ask Peyton Manning about football and pizza
Manning retired from the NFL in 2015 after an amazing 18-season career and on the high note of winning the Super Bowl with the Denver Broncos. To go along with his two Super Bowl rings, Manning was also a five-time league MVP (the most in NFL history) and is the NFL's all-time leader in passing yards, touchdown passes and 4,000-yard passing seasons. To put it simply, he is one of the greatest quarterbacks of all time. But he is also a funny, gregarious guy who will fit right in hosting the Espys.