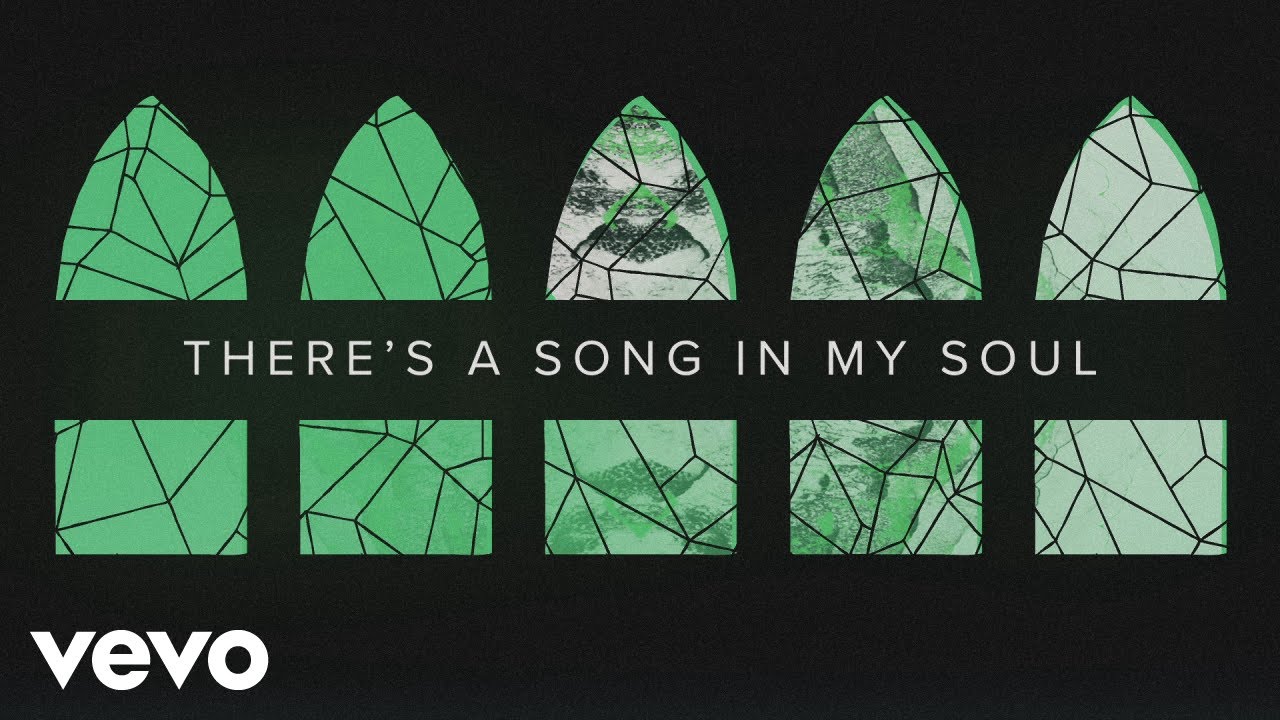 Phil Wickham YouTube
Contemporary Christian music and worship artist Phil Wickham is bringing his highly-anticipated Living Hope Record Release Show to the Theatre at Ace Hotel in Downtown Los Angeles on Aug. 3. Mack Brock will be joining him as special guest at the event.
Living Hope is a follow-up to Wickham's previous critically-acclaimed albums, including his 2016 album Children of God, which peaked at No. 3 on Billboard's U.S. Christian Albums Chart and featured the hit single "Your Love Awakens Me." The title track for Living Hope dropped in April and hit the Top 20 on Billboard's Christian Digital Song Sales Chart. On June 29, Wickham released the lyric video for another track from his upcoming album called "Song In My Soul" in which he collaborated with former "American Idol" season 12 contender and fellow CCM artist Hollyn. (Watch it above).
Phil Wickham has previously toured with Grammy-winning bands MercyMe and Audio Adrenaline and is known for creating a vibrant, musical worship experience at his live shows. He'll perform all his songs from Living Hope for the first time at the Ace Hotel Record Release Show in August. He's received widespread critical acclaim for his studio albums and his Singalong worship series.
Wickham spoke of Living Hope's message in a press statement about the album saying, "The way I see it there are two kinds of hope. One wishes with anticipation and the other waits in expectation. The first is based on desired outcomes in an uncertain future, the other is rooted on the ever-faithful promises of a never-failing God. The hope of the Christian is more than just waiting for a brighter tomorrow. Just as our hope is placed in HE WHO IS LIVING this hope inside of us becomes a LIVING THING."
The Phil Wickham Living Hope Record Release Show is being held on Friday, Aug. 3 at the Theatre at Ace Hotel in Los Angeles, California with doors opening at 6 p.m. PT. (Click here to purchase tickets).