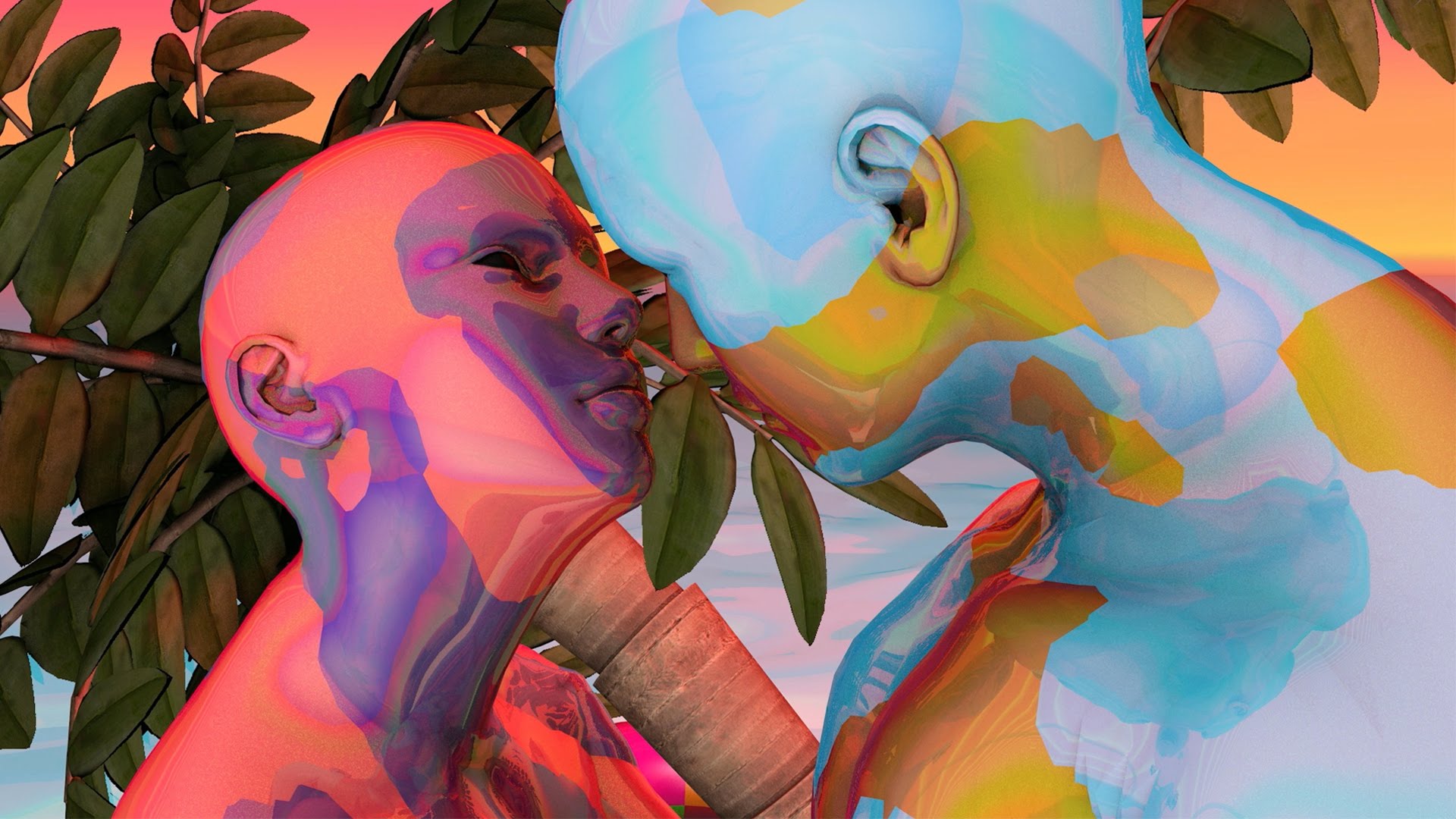 Animal Collective/YouTube
The year 1996 was a phenomenal year for music. On the hip-hop side, the Brooklyn rapper JAY-Z released his classic debut Reasonable Doubt. On the rock side, Beck dropped his gem of an LP Odelay. On the side of journalism, it was the year Pitchfork began.
The long running publication is about to celebrate 21 years of being in business by throwing a concert that features some of the artists they've covered in the past and the ones who continue to make waves. The first artist to be announced for the show is the experimental group Animal Collective, who will play their 2004 album Sung Tongs in its entirety for the very first time.The event will go down on Dec. 2 in Flushing Queens, N.Y's Knockdown Center. Those looking to attend can head to Facebook to RSVP.
Pitchfork staff also say they'll be announcing other acts in the near future, and it's not clear if those acts will also play full albums on stage. Either way, considering the publication is gathering some of the artists they've covered over the past two decades, there should be some pretty big names in attendance, not to mention plenty of variety.