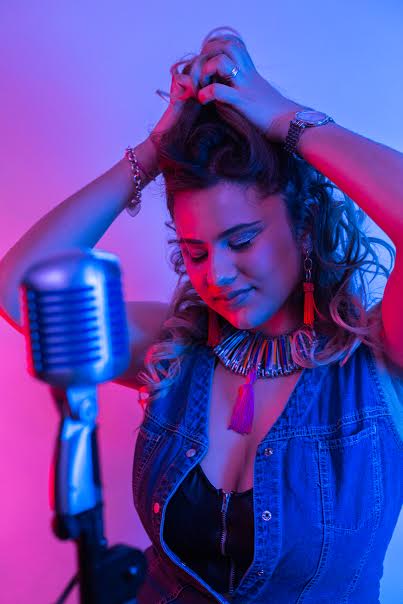 Amira B
Although faced with adversity in pursuing her dream of singing and recording music, R&B, soul and funk-inspired singer, Amira B, didn't let that stop her. When she found out she had a pseudo-cyst that was originally thought to just be an ailment and that she'd have to learn to sing with it, she fervently pursued her love of music, and has done so with passion and conviction. Since her 2012 prognosis her vocal timbre and range are still fully intact. 
Her new album reflects her triumphs and setbacks with an apt title of Defined, in which Amira says in a statement to AXS that "Defined is an album about coming of age through love, depression, addiction, and heartbreak. All these songs were written from personal encounters and my ultimate goal is to connect with people who have faced similar life experiences."
She goes on to say that, "when it comes down to songwriting, I wanted to make sure the songs weren't lost to the typical 'sadness' associated with albums heavily influenced by love, so I made sure the songs were catchy and groovy even if the topic isn't necessarily the most positive. On the production side, Chris Krasnow really helped me accomplish this with his ability to pinpoint the exact specific sounds needed to keep my vision alive." 
Listen to the full album advance below in the streaming music box below.
Amira B Artist Residency Tour Dates:
July 4 - New York, NY - Pianos NYC
July 11 - New York, NY - Pianos NYC
July 18 - New York, NY - Pianos NYC
July 25 - New York, NY - Pianos NYC