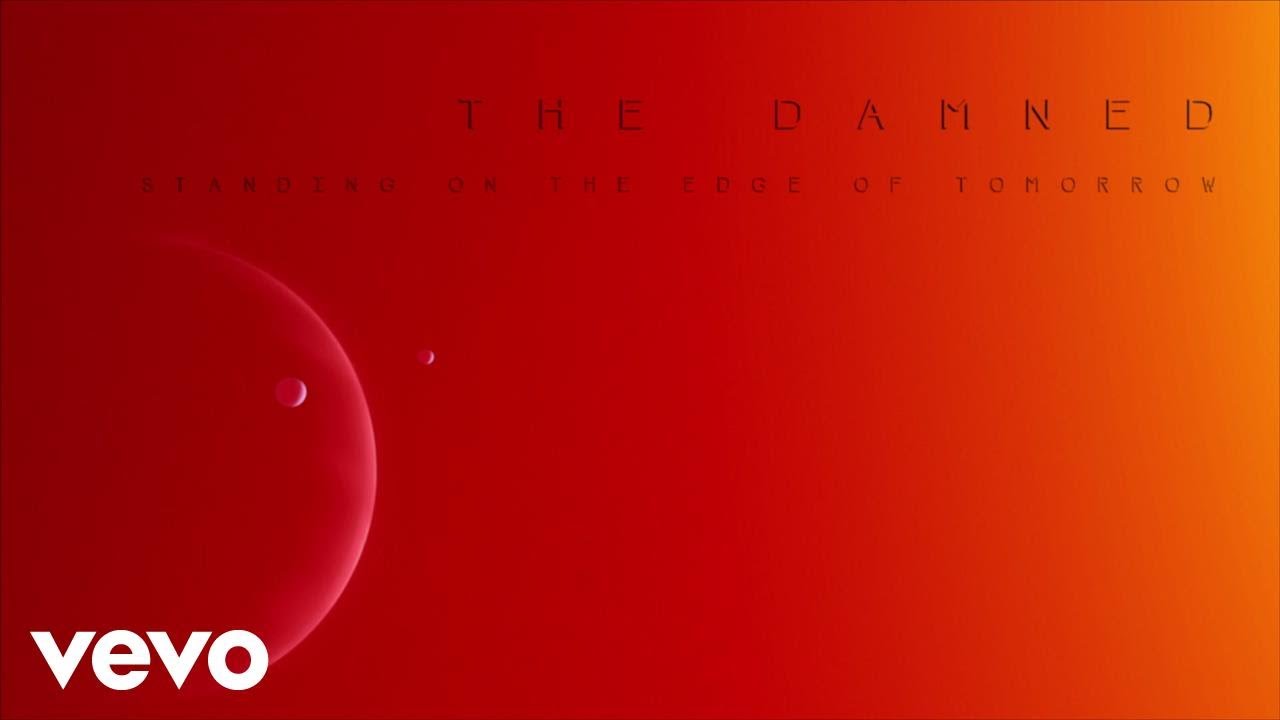 The Damned/YouTube
Ten years have passed since The Damned, one of the UK's first punk bands released new music, but this summer, fans of the band are being treated to both a new album and a tour.
The new album, aptly titled Evil Spirits, is out next week on April 13, and is their first since 2008's So, Who's Paranoid? Following the release, The Damned will hit the road, first in Europe in the spring and then here in the states for a short run over the summer, including stops in Portland on July 6 and Seattle on July 7. Tickets are on sale now right here on AXS. 
Fans can get a preview of Evil Spirits with the songs "Look Left" and "Devil in Disguise," both written by drummer Pinch featuring rock guitars, dark organs, and lyrics serving as social commentary. Both songs are also available when you pre-order Evil Spirits. The band also previously released the track "Standing on the Edge of Tomorrow" in January.
The Damned is notable in music history, particularly the start of punk, for being the first punk band from the UK to release a single and album, as well as tour the United States. With Evil Spirits, the legacy will undoubtedly continue.