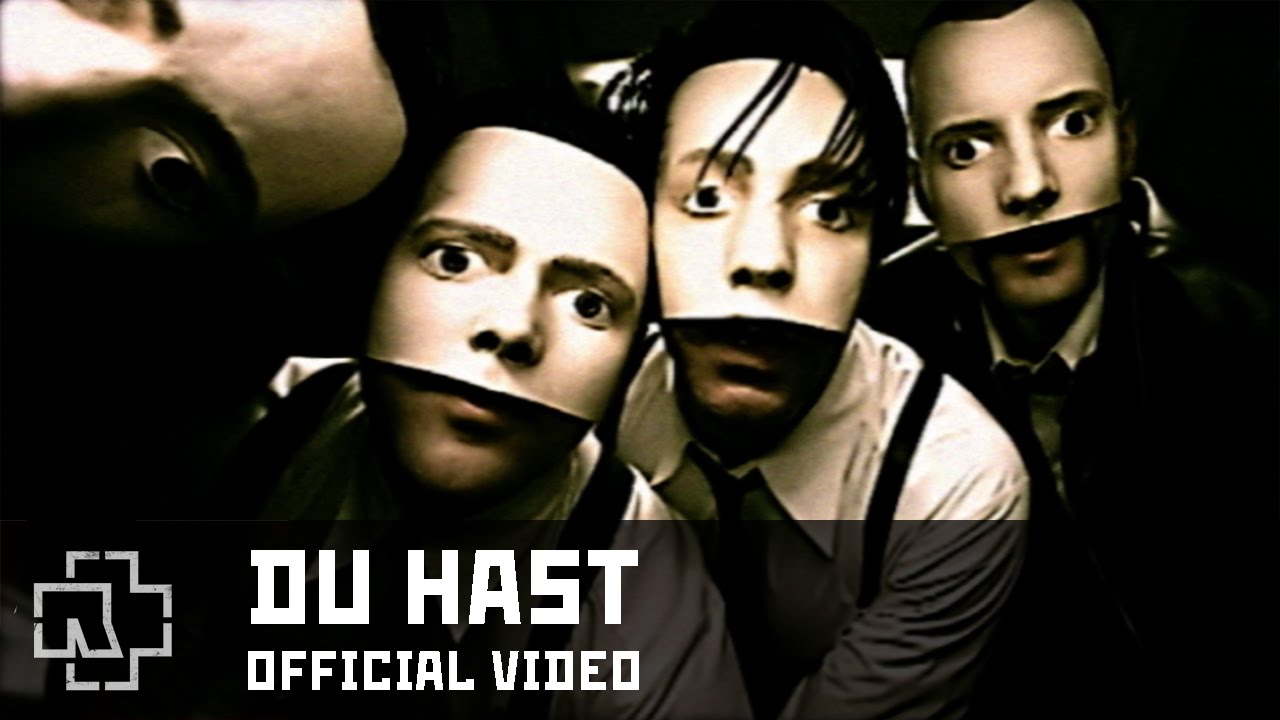 Rammstein Official, YouTube
German metal band Rammstein recently embarked on a small North American tour where they almost only hit East Coast cities. However, the band announced two brand new dates to the tour before they wrap things up in Las Vegas. The two dates include one in Chicago, and as Live Nation reported, the second will be in Dallas. The concert will take place at the Starplex Pavilion on June 29.
On top of the Dallas concert date, Rammstein also announced they will release a new live DVD and that the Las Vegas concert will feature Korn and Stone Sour. When it comes to the Dallas show, Rammstein will have Dallas local band HELLYEAH as the opening act.
Rammstein has sold over 35 million albums worldwide and the album Sehnsucht was their biggest hit in the United States with the hit single "Du Hast." Most recently they released the box set XXI in 2015 and their last studio album was in 2009. The band also has the live album Rammstein: Paris coming out in May.
Tickets for the Rammstein Dallas concert are on sale now here. The prices for the June 29 concert at the Starplex Pavilion run between $26 and $329. HELLYEAH will serve as the opening band.