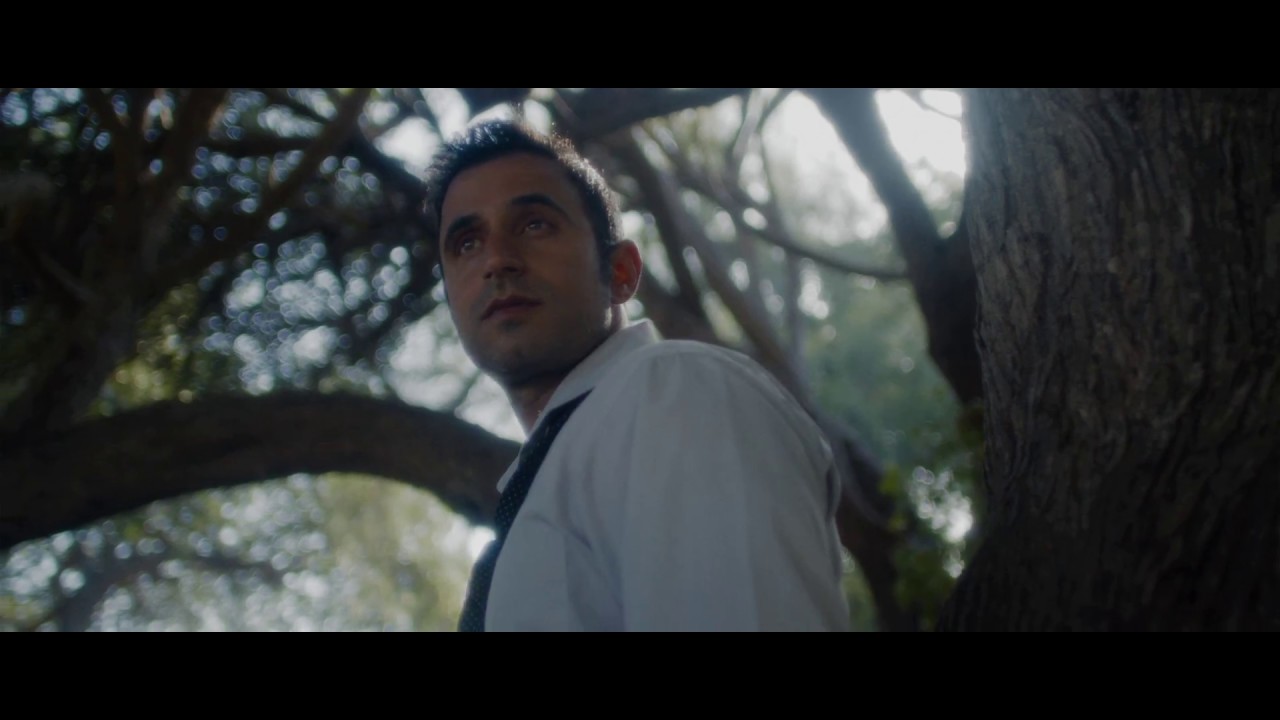 Courtesy of Rebellion Music
Reggae on the Rocks announced its line up for their 2019 festival and, from the looks of it, most reggae fans would agree it's irie.
Protoje, Collie Buddz, Morgan Heritage, The Meditations and DJ Mackle will join headliners Rebelution as this annual day-long festival, now in its 31st year, brings rock steady vibes to Red Rocks Amphitheatre on Sat., Aug. 24. Rebelution will also be touring with Collie Buddz and Protoje as part of their Good Vibes summer tour that kicks off in Albuquerque on June 13.
Regular general admission ticket prices range from $59.75-$95 with VIP packages available from $129-$229.
For those unfamiliar with Rebelution (who also headlined Reggae on the Rocks festival in 2018), bassist Marley D. Williams recently summed up what one can expect from the band and their live shows.
"Our music is meant to move people physically and mentally at the same time," said Williams. "When people are really dancing and really thinking, that's a double threat....It's a 'one love' spirit and we're doing it in our own style, influenced by the diversity in California and the people we were surrounded by growing up."
Tickets for the 2019 Reggae on the Rocks festival are available for purchase now.