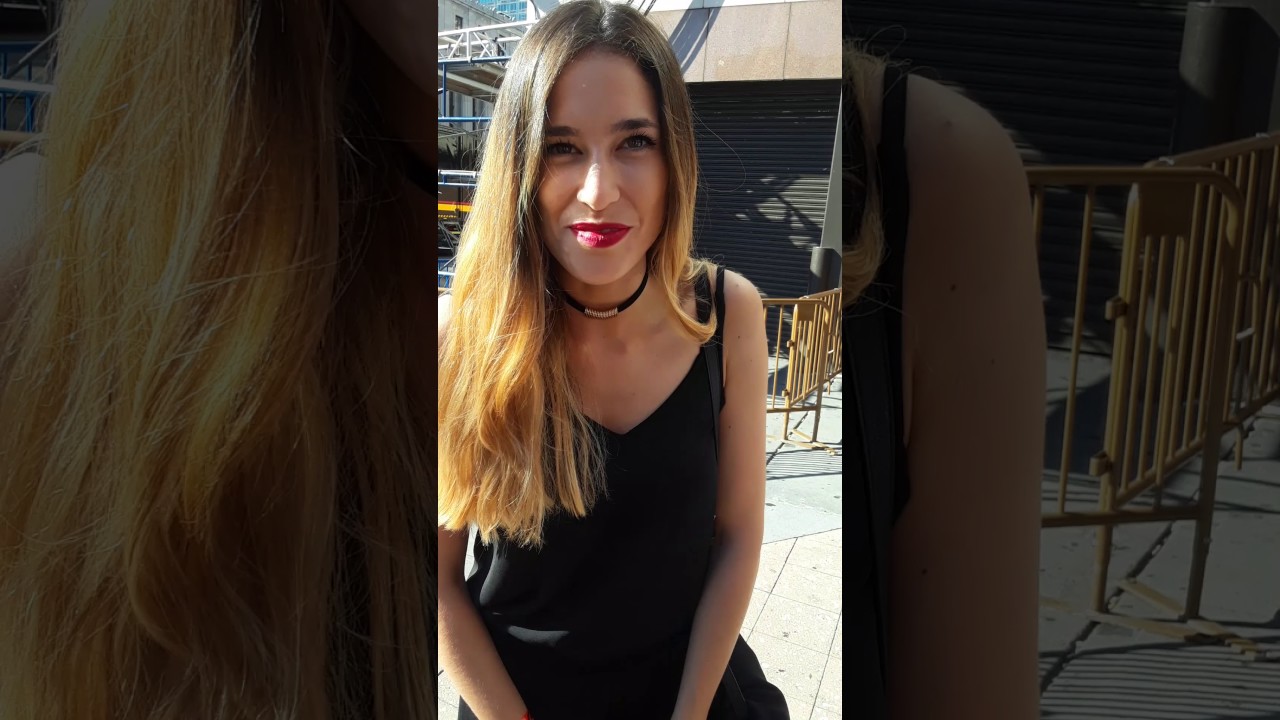 Video by Eric Holden
The biggest moment of the "Bellator NYC" pre-fight press conference was Chael "The American Gangster" Sonnen's bizarre interaction with Spanish reporter Agripina Carretero de la Hoz. Sonnen playfully flirted with her, calling her a "sweet potato" and saying he was "excited" and "distracted."
How did the reporter feel about his comments? AXS caught up with her as she was walking into Madison Square Garden for the star-studded spectacular, and she was surprisingly upbeat about her newfound fame. Carretero de la Hoz wasn't creeped out at all about a 40-year-old cage fighter hitting on her.
She said she got "nervous" after Sonnen made a pass, but the nerves didn't come from being uncomfortable. For the reporter, it just comes with the territory.
Carretero de la Hoz explained the nerves came from being unsure of what kind of follow-up question to ask. "I was very nervous in that moment," the Titan Channel reporter told AXS of the Sonnen encounter. "For me, it was like 'what do I have to say now?' I don't know, because Chael is a big fighter."
At the end of the day, Carretero de la Hoz is happy Sonnen elevated her profile in the combat sports community. "I have to stay in New York because here, I'm famous," she joked. "I don't know what I have to do." What should fans make of this whole ordeal? First of all, the entire situation is much ado about nothing.
Sonnen was likely just playing up for the cameras, as he's happily married. His playful, flirtatious behavior with Agripina was likely just for show.