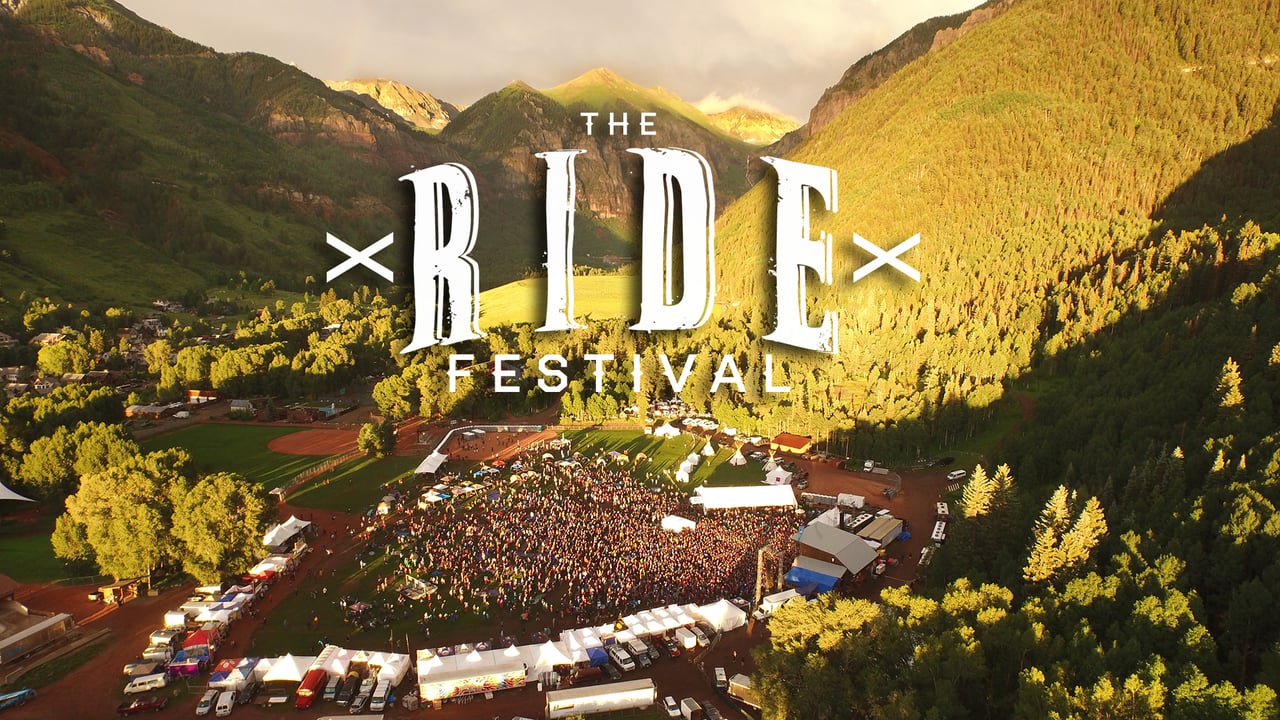 RIDE Music Festival via Vimeo
RIDE Festival is back in Telluride for its sixth year on July 8-9, 2017 with big-time headliners such as BECK, Ben Harper & The Innocent Criminals, The John Butler Trio, Kaleo, and many more. Nestled in one of the most scenic mountain settings, Telluride, Colorado's Town Park, there will be jamming and dancing during the day, and beautiful music and camping under the stars at night. Picture the nearby hiking, mountain biking, climbing, fishing, rafting, and a hot springs all within 40 miles. There will even be a farmer's market downtown that Friday to add to amazing food and micro brews that Colorado has to offer. It is like God created this backdrop just for summer music festivals. 
Friday gets the fun started with a free outdoor sunset concert and gorgeous gondola ride to the Mountain Village to check out the stage and backdrop for the weekend. Of course, it is all about the world-class music, and the line-up is stellar.
SATURDAY – JULY 8
Maggie Koerner
The Marcus King Band
Big Something
Rose Hill Drive
Rival Sons
John Butler Trio
Ben Harper & The Innocent Criminals
SUNDAY – JULY 9
Muddy Magnolias
Colter Wall
Jackie Greene
The Temperance Movement
Kaleo
BECK
Past performers included music by Pearl Jam, David Byrne, The Lumineers, Cage the Elephant, Widespread Panic, Jonny Lang and others. 2017 promises to be another amazing year for RIDE. Closing out the festival will be none other than BECK; a Grammy Award-winning singer/songwriter and multi-instrumentalist and getting to witness a rare performance from this talent cannot be missed. During his performance, fans will be hoping for glimpses into his album release sometime this year. Then there is another Grammy-winning Ben Harper who will perform with his band The Innocent Criminals on Saturday night. Harper is a singer-songwriter and activist known for his high-energy performances.
Tickets and camping options are on sale now with camping spot going fast. General Admission Weekend, VIP, Saturday, Sunday, Town Park Camping, Car & RV Passes. For more information about the RIDE Festival including ticketing and official festival details check out Ride Festival's website.