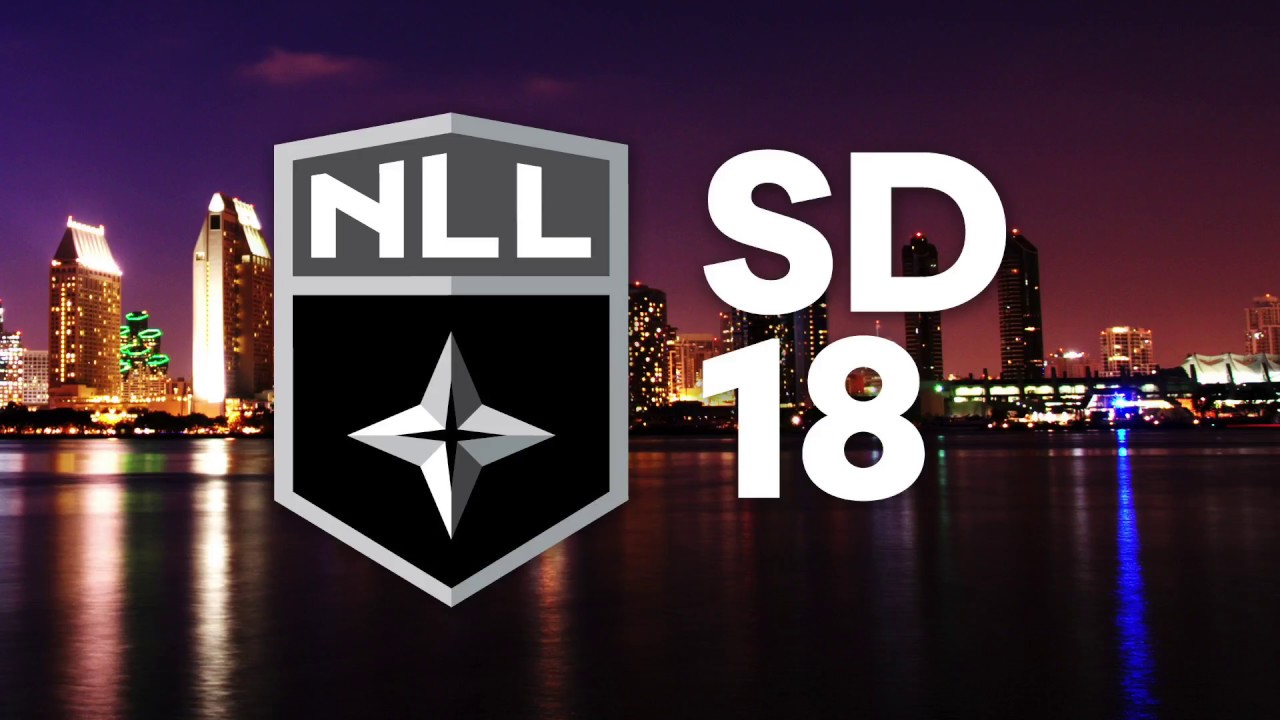 YouTube/NLL | National Lacrosse League
The San Diego Seals are in the process of filling out their roster and preparing for the 2018-19 National Lacrosse League season, their first in the NLL. This past week, the Seals signed 14 players in free agency. AXS Sports is in the process of featuring the new Seals free agents, with the seventh profile focusing on defender Quinn MacKay. 
At 25 years of age, MacKay has National Lacrosse League experience. In 2017-18, he played five games for the Colorado Mammoth and collected 14 loose balls, had three shots on net, two shots on goal and won nine of 16 faceoff attempts. 
At 6'3", 205 pounds, MacKay shoots right. The last two years, MacKay has played for the New Westminster Salmonbellies of the Western Lacrosse Association. In 20 games, he has had three goals, three assists for six points, 15 penalty minutes and 14 shots on goal.
MacKay also reached the 2017 Mann Cup Final with the Salmonbellies. New Westminster lost four games to two in a best out of seven series to the Peterborough Lakers. 
To see MacKay and the San Diego Seals play in exciting NLL regular season action at the Valley View Casino Center, please click here.