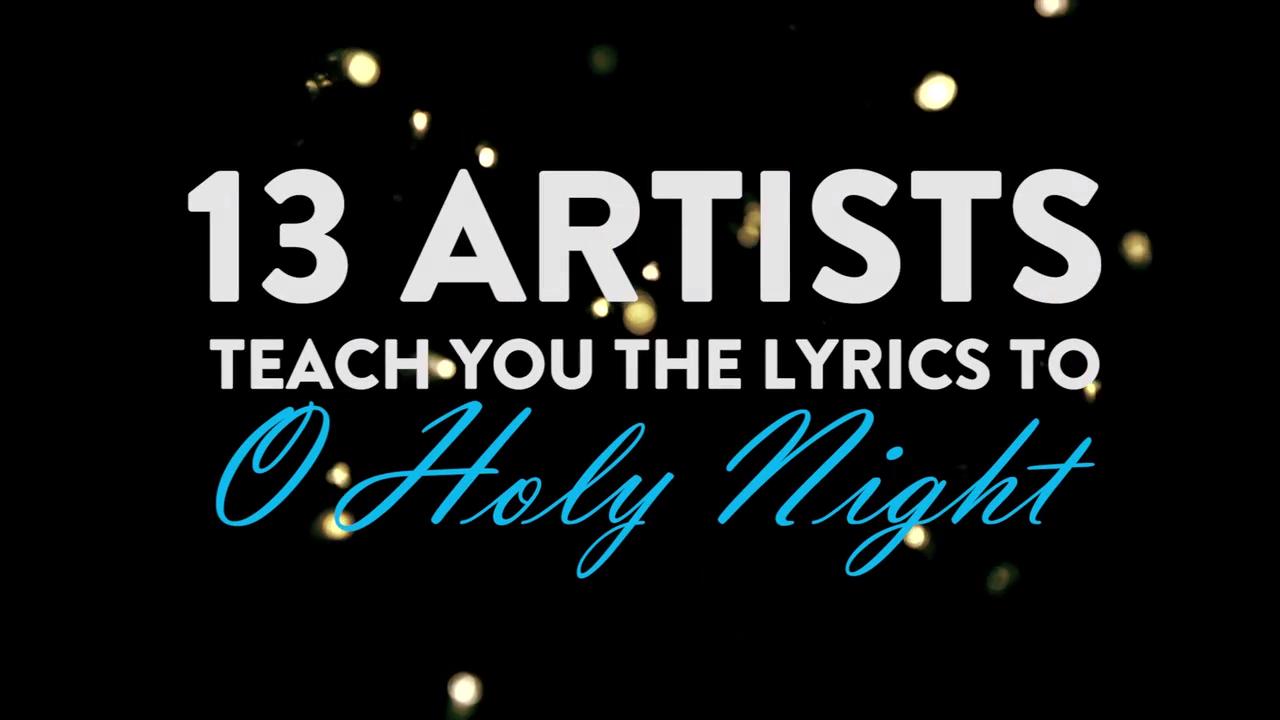 AXS Studios
The holiday season is official here and what better place to welcome all the holiday cheer than Seattle? The city is chock full of festive events and merry happenings this time of year, check out some of them in the handy guides below: 
Where to see Christmas lights
Viewing holiday lights is the perfect way to spend an early winter night. Check out the link above to find out where all the best lights are. 
Family holiday events
The whole family will be able to enjoy one or all of these fun events happening in Seattle for the holidays.
Holiday concerts and parties
For those looking to let loose this holiday season and maybe add a bit more spirit to their eggnog, there are tons of concerts and parties coming through Seattle to enjoy.