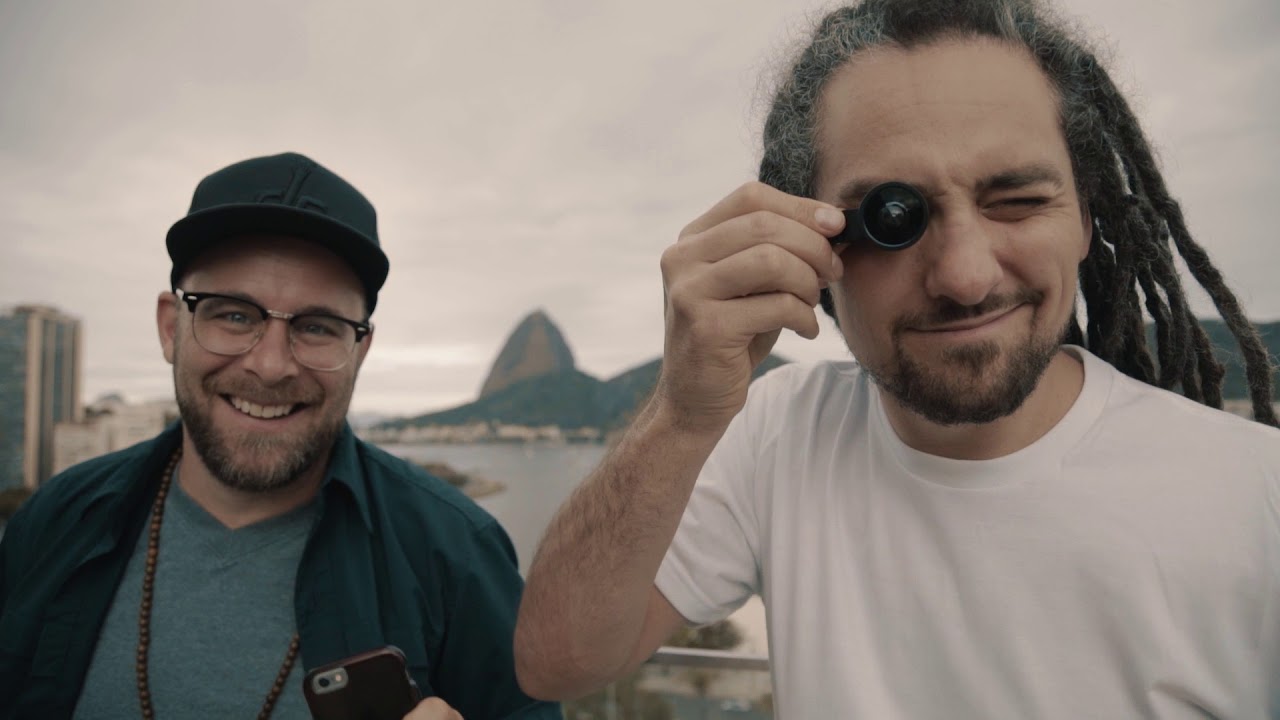 Daniel Ferro & Marvin Campos/YouTube
The grammy-nominated band, SOJA, recently released their new album, Poetry in Motion on ATO Records last fall. The group are known for their positivity and bringing people together through the love of music. That feeling of love rings true with their new music video for "Tried My Best," debuting today. The video was filmed during the group's tour in Brazil, Argentina, Chile and Peru, giving fans a view of what tour life is like abroad. 
Upon the release of Poetry in Motion, the album debuted at number one on the Billboard reggae charts in its first week of release, according to a recent press release. The band has been creating music together for more than twenty years, and with the state of the world, they find no lack in finding inspiration. The band even went back to their roots recording the album in their hometown of Charlottesville, Va. SOJA will tour the US beginning March 1, and then performing at several festivals throughout late spring, including SweetWater, BottleRock and more. 
Tour Dates: 
March 1 - Port Chester, NY - Capitol Theatre (Click here for tickets)
March 2 - Portland, ME - State Theatre (Click here for tickets)
March 3 - Providence, RI - The Strand
March 4 - Burlington, VT - Higher Ground
March 6 - New Haven, CT - College Street Music Hall
March 8 - Montreal, QB - L'astral
March 9 - Toronto, ONT - The Mod Club
March 10 - Detroit, MI - St. Andrew's Hall
March 11 - Cleveland, OH - House of Blues
March 14 - Charleston, SC - Music Farm
March 15 - Charleston, SC - Music Farm
March 16 - Asheville, NC - The Orange Peel
March 17 - Gainesville, FL - Heartwood Soundstage
March 18 - St. Petersburg, FL - Reggae Rise Up Florida Festival
April 19 - Norfolk, VA - The Norva (Click here for tickets)
April 20 - Wilmington, NC - Greenfield Lake Amphitheater
April 21 - Atlanta, GA - SweetWater 420 Festival
May 18 - Fresno, CA - Grizzly Fest
May 19 - Las Vegas, NV - Brooklyn Bowl
May 25 - Chillicothe, IL - Summer Camp Festival
May 27 - Napa, CA - BottleRock