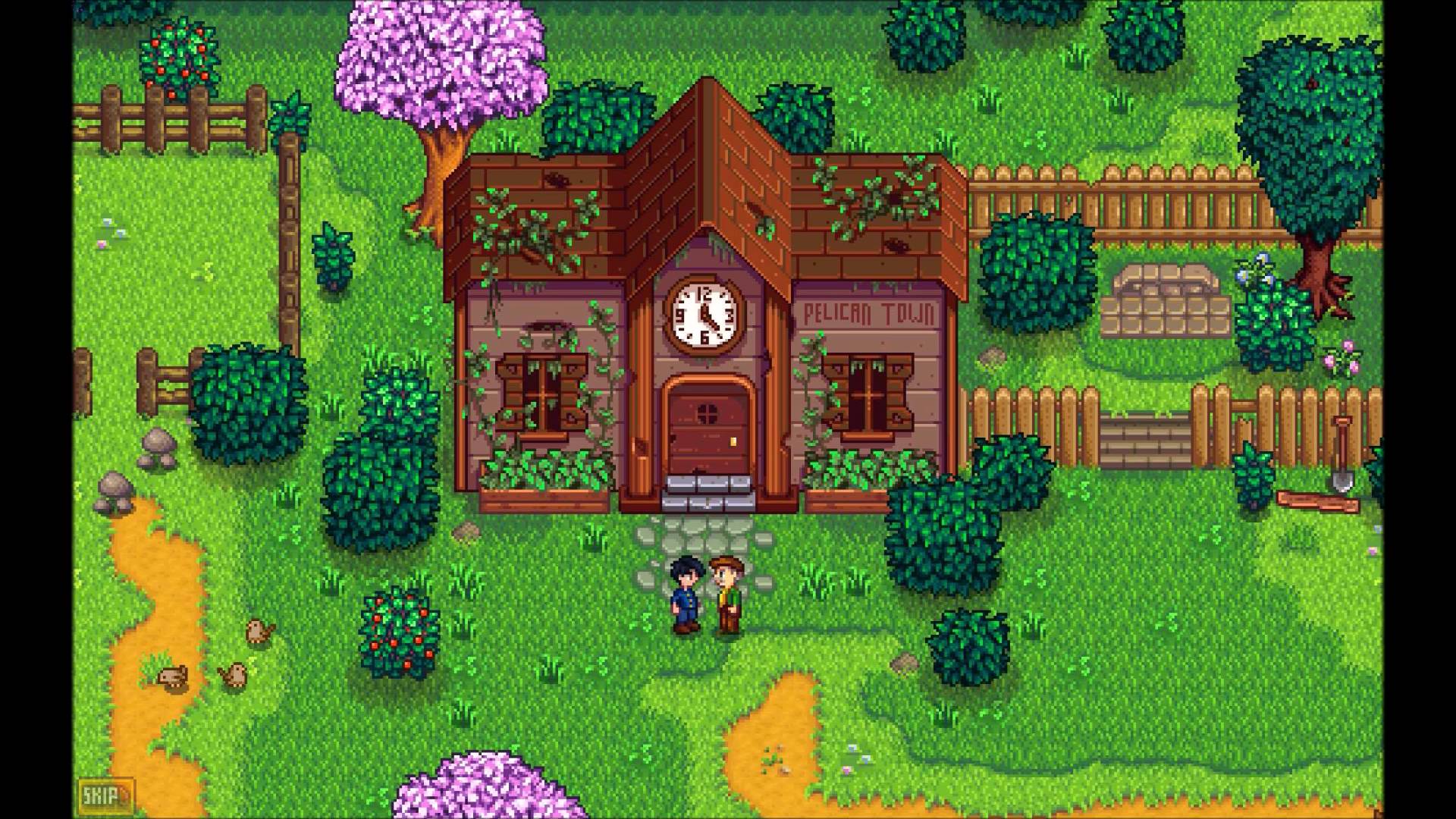 ConcernedApe
After years of teasing, farming sim and indie darling, "Stardew Valley" will release on PS Vita on Tuesday, May 22. The announcement came via a developer blog from Eric Barone aka Concerned Ape on May 14. "Perhaps the most common questions I get asked is, "When is Stardew Valley coming to PS Vita?" Well, the time has finally come for me to answer..." said Barone in the blog.
Luckily for the individuals who purchased the game on PlayStation 4, their copy will be playable on Vita as well due to the Cross-Buy Program.
Multiplayer, another eagerly anticipated feature, is in the works and is currently in beta. After a full launch on PC, multiplayer will make its way to Switch then Xbox One and PlayStation 4. According to Barone, the update will be free.
The game is currently available on PlayStation 4, Xbox One, PC and Switch. It initially released on February 26, 2016.