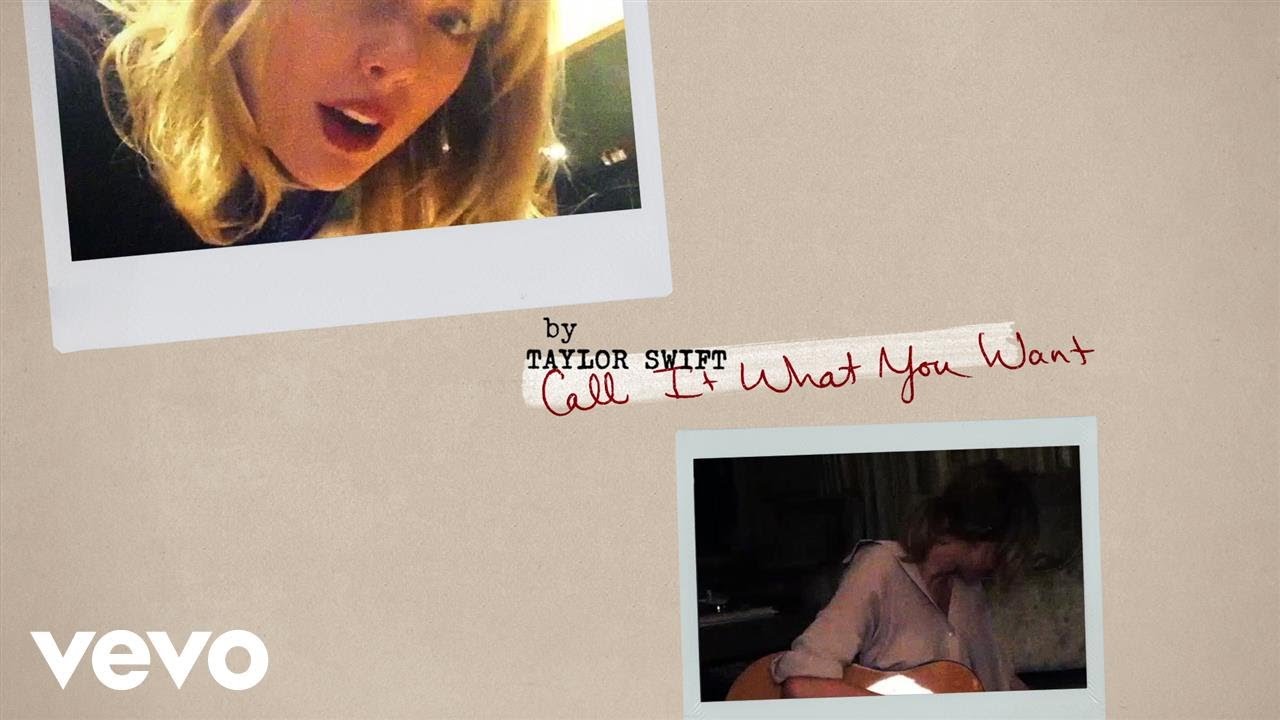 TaylorSwiftVEVO YouTube
Taylor Swift treated her fans to another Reputation gift, just three days ahead of the album's Nov. 10 release. She posted the complete tracklist on Instagram today, Nov. 8, which is written over a black-and-white headshot. Tucked in near the top of the 15-track list at No. 2 is an Ed Sheeran and Future collaboration called "End Game."
Sheeran and Future are notably the only guest artists listed on the record, although the "Gorgeous" singer's good friend Jack Antonoff is credited as a producer underneath her own name as executive producer, along with legendary production team Max Martin and Shellback, who also helped produce Swift's Grammy-winning pop crossover album 1989.
Excitement for Swift's latest creative effort has been building for weeks, ever since she dropped Reputation's emotionally-charged lead single, "Look What You Made Me Do." She then debuted the track's intricately-constructed music video at the 2017 MTV VMA Awards. Antonoff shares writing credits on the track, along with Right Said Fred members Richard Fairbrass and Rob Manzoli. Antonoff also co-wrote the album's most recent single, "Call It What You Want," which dropped on Nov. 3, along with a lyric video.
Swift has stayed out of the public spotlight for several months while working on her album. Last month, she hosted 500 fans from all over the world in four cities for the Reputation secret listening sessions. Those diehard lucky fans have already heard the album in its entirety and have been sworn to secrecy about the details.
There are only three more days until fans can listen to Reputation; until then, Swifties can watch her drop another track during ABC's broadcast of "Scandal" tomorrow, Nov. 9 and watch her perform live this weekend, Nov. 11, on SNL.
Check out the full Reputation tracklist below and stay tuned to AXS for Taylor Swift updates.
Reputation Tracklist:
1. …Ready For It?
2. End Game feat. Ed Sheeran and Future
3. I Did Something Bad
4. Don't Blame Me
5. Delicate
6. Look What You Made Me Do
7. So It Goes…
8. Gorgeous
9. Getaway Car
10. King of My Heart
11. Dancing With Our Hands Tied
12. Dress
13. This Is Why We Can't Have Nice Things
14. Call It What You Want
15. New Year's Day