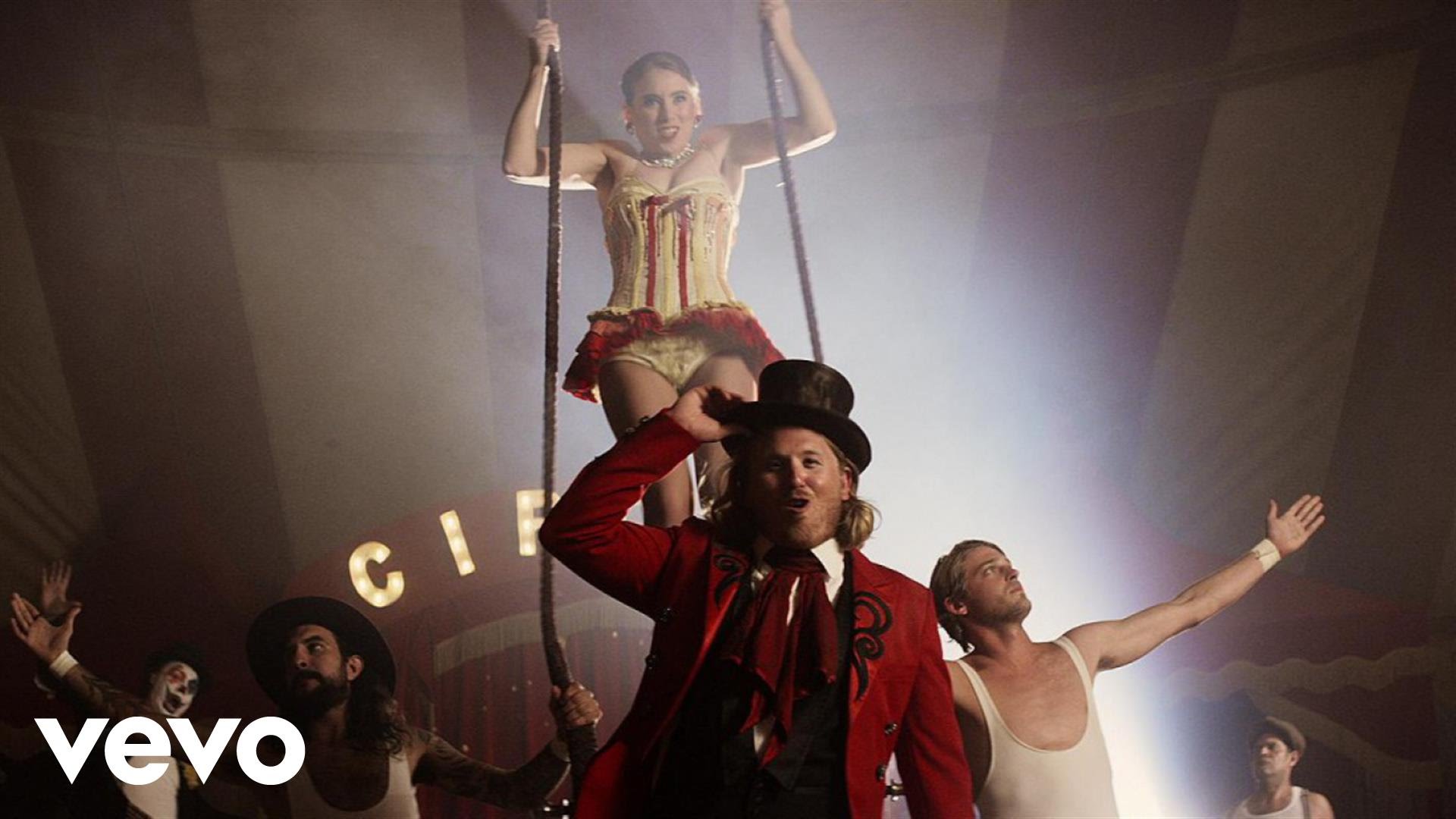 YouTube / WilliamCGreenVEVO
Texas country music star William Clark Green seems to always be playing somewhere in Texas and in October he will make his way to the DFW area. Green will play in concert at The Rustic on Oct. 5 and tickets are on sale now right here through AXS (tickets).
William Clark Green hails from Flint, Tex., a town in the far Eastern portions of the state but attended Texas Tech University in Lubbock, Tex. where he started working on his music career. He actually recorded his first album while at Texas Tech and released it in 2008. With four studio albums under his belt, including Ringling Road, which hit No. 1 on the U.S. Heatseekers charts, Green is now touring in support of his live album, Live at Gruene Hall.
The concert at The Rustic isn't the only big show that Green has lined up. He will play with Brady Black of the Randy Rogers Band on June 25 in Buda, Tex., with proceeds going to the Green and Black Foundation. On July 28 and July 29, Green will be part of the Tumbleweed Outlaw Country Music Festival in Missouri. He also will play in College Station next week with the Josh Abbott Band.
Tickets for the William Clark Green Dallas concert are on sale now through AXS. Prices for the country show at The Rustic on Oct. 5 start out at $19.50. The concert itself kicks off at 7:30 p.m. CT.