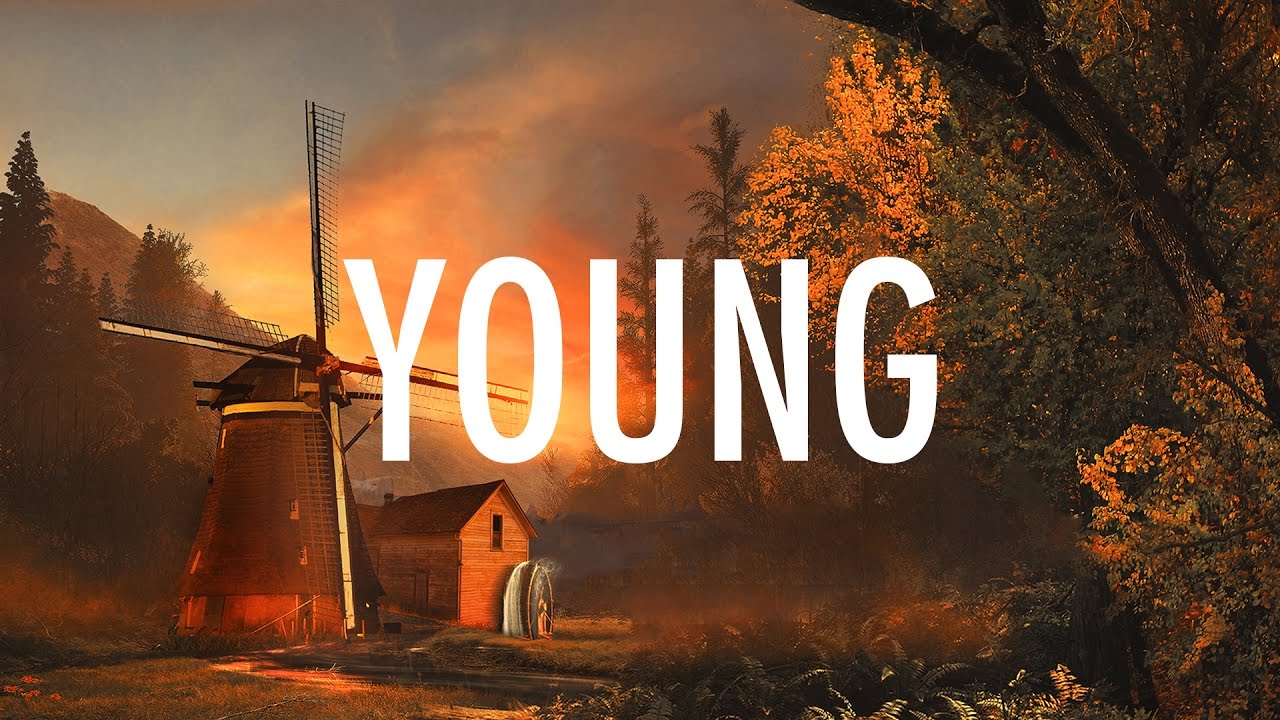 Pixl Networks
The Chainsmokers know a thing or two about the Billboard charts and came to the 2017 Billboard Music Awards ready to party. The pair toasted the night with an electric live performance at Las Vegas' T-Mobile Arena. 
The guys showcased a toned-down version of "Young," a cut off their debut album Memories... Do Not Open. Andrew Taggart strapped on an acoustic guitar to play the mournful first verse, crooning, "Don't worry, my love, we're learning to love/But it's hard when you're young." 
Before long, the song came to life as Alex Pall hit the synthesizers while their new live drummer Matt McGuire kept things rocking. Check out the performance below and grab tickets to upcoming The Chainsmokers dates here. 
See a complete list of 2017 Billboard Award winners here.