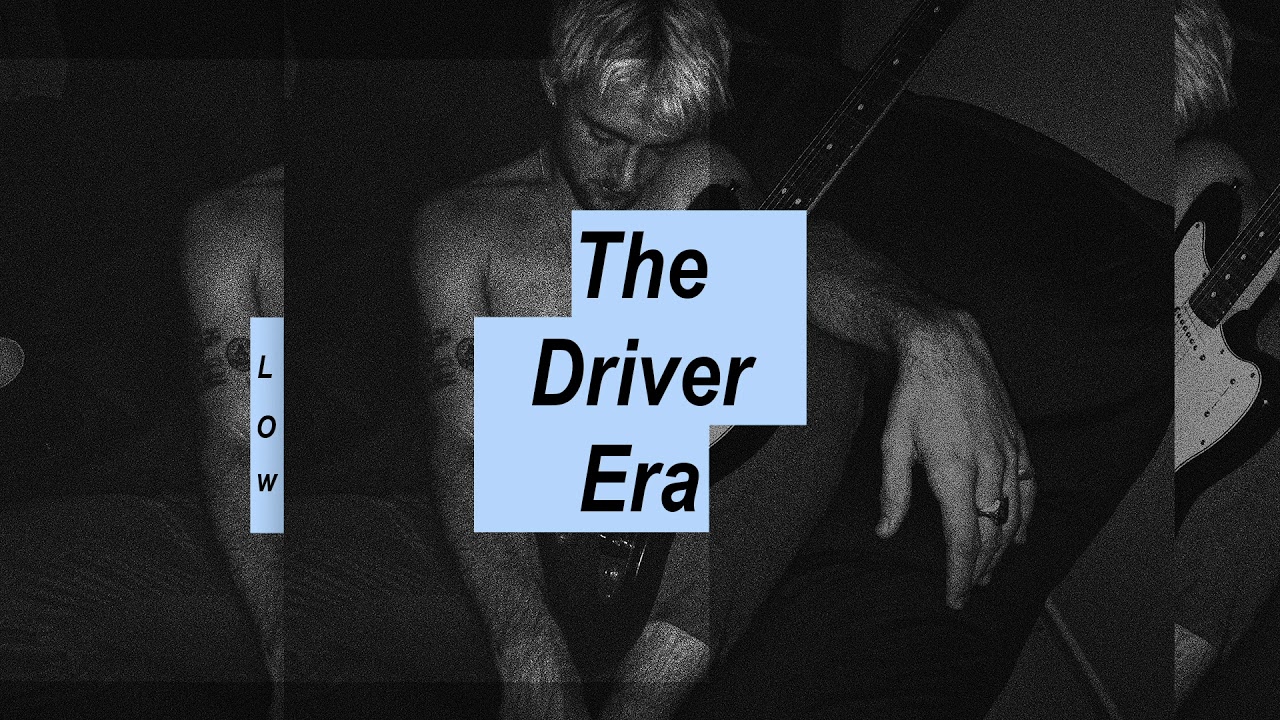 The Driver Era/YouTube
Brothers Ross and Rocky Lynch that make up The Driver Era have announced that they will be touring the US beginning in March. While Ross has been filming his character Harvey on Netflix's "Chilling Adventures of Sabrina," he's found time to join his brother in recording new music and mapping out a short trek.
The Driver Era will kick off the tour in Allston, Massachusetts (Boston) playing the Great Scott on March 13. A VIP package is available right now while tickets to the general public will go on sale Jan. 18 at 10 a.m. local time. For pricing and availability, click here for event details.
After traveling to major cities across the US including Philadelphia, New York, Denver and Portland, The Driver Era will wrap up the 13-date tour on April 6 in Seattle, Washington. The duo will play The Crocodile presented by Showbox. The event is for all ages and must be 21 or older with a valid ID to drink. Tickets go on sale Friday, Jan. 18 and additional information can be found by clicking here for details.
The duo plan to release new music before the tour launches and will feature a full band on the road. The Driver Era is currently writing and recording songs in time for the tour but they will also be playing their favorite cover songs as well.
Check out The Driver Era's song "Low" above.
The Driver Era 2019 tour dates:
March 13 - Allston, MA - Great Scott (Tickets)
March 14 - Baltimore, MD - Baltimore Soundstage
March 15 - Washington, DC - Union Stage
March 16 - Philadelphia, PA - Union Transfer (Tickets)
March 18 - New York, NY - The Bowery Ballroom
March 25 - Denver, CO - Globe Hall
March 26 - Salt Lake City, UT - Kilby Court
March 28 - Phoenix, AZ - Valley Bar
March 29 - West Hollywood - The Roxy Theatre (Tickets)
March 30 - San Diego, CA - The Irenic
April 1 - San Francisco, CA - Slim's (Tickets)
April 4 - Portland, OR - Lola's Room
April 6 - Seattle, WA - The Crocodile (Tickets)