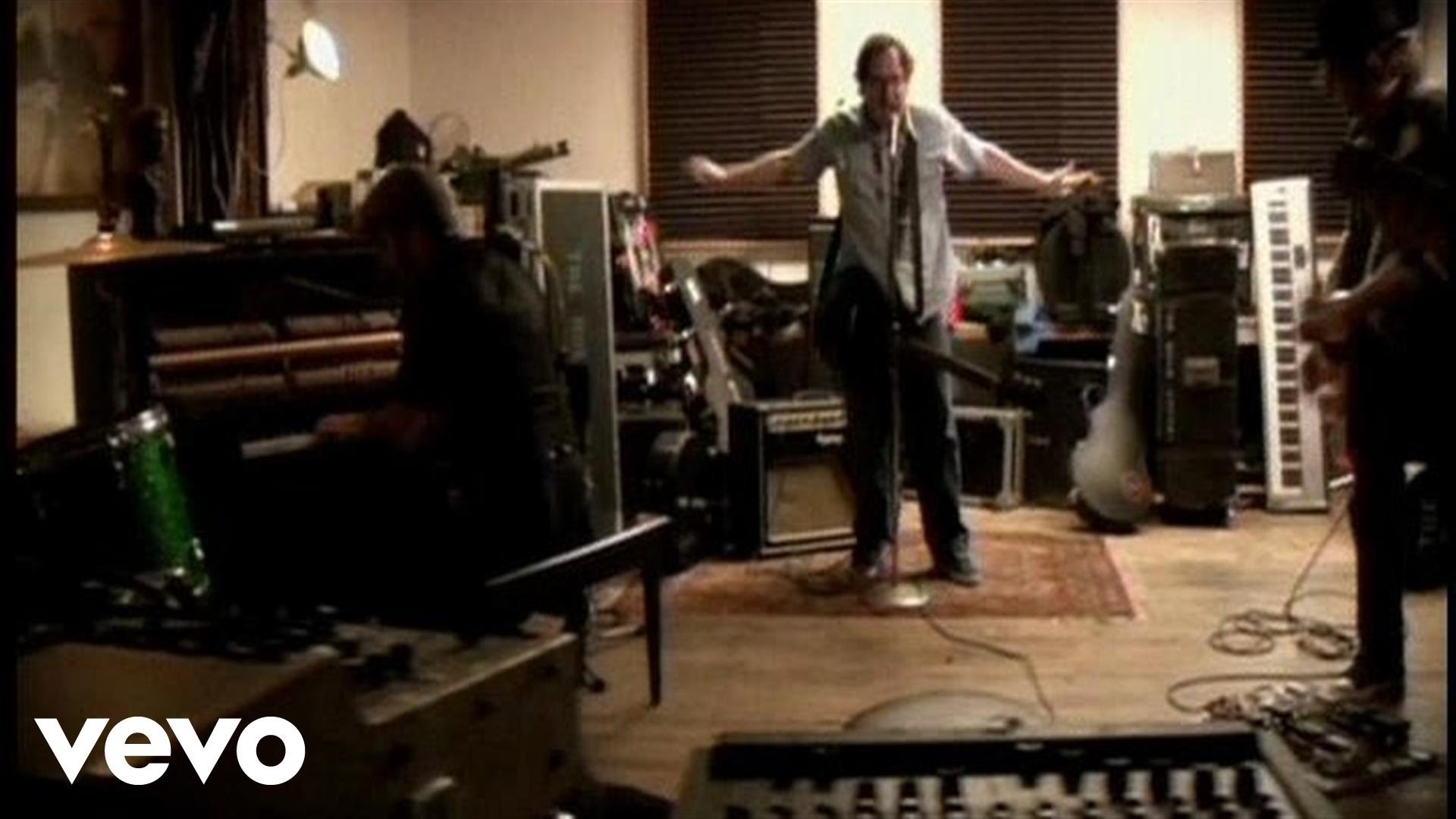 YouTube/The Hold Steady
Staying positive is tricky in today's modern age, with controversy and stress around every corner.
Thankfully, we have The Hold Steady to keep everyone relatively sane.
For those who are not familiar with the band, The Hold Steady hails from the fertile musical lands of Brooklyn, New York. Formed in 2003, the band is best known for their deep storytelling within their sound.
That storytelling weaves in and out of the realities of the real world, with songs that cover such taboo topics as drug addiction and religion. Granted, those are topics that many modern bands and artists would love to stray away from, but not The Hold Steady, who has made a great career out of bringing fans attention to the ills of the world.
Though the band hasn't released a full-length album in nearly five years, the band is still cranking out music, with their latest single "Eureka b/w Esther" being released this year, and this summer, the will be plenty busy, planning their 10th anniversary show and also hitting the road for a brief tour that will begin its journey in Jersey City, New Jersey and end with a four-night residency at the Horseshoe Tavern in Toronto.  
Here's the complete rundown of dates and venues, and keep in mind that all shows are subject to change.
July 25 -- Jersey City, NJ -- White Eagle Hall
July 26 & 27 -- Philadelphia, PA -- Union Transfer
July 28 -- Asbury Park, NJ -- Asbury Lanes (Click here for tickets)
Aug. 2 & 3 -- San Francisco, CA -- Great American Music Hall (Click here for tickets) (Tickets for Aug. 3 show)
Aug. 4 -- San Francisco, CA -- Rickshaw Stop (Click here for tickets)  
Sept. 12 - 15 -- Toronto, ON -- Horseshoe Tavern