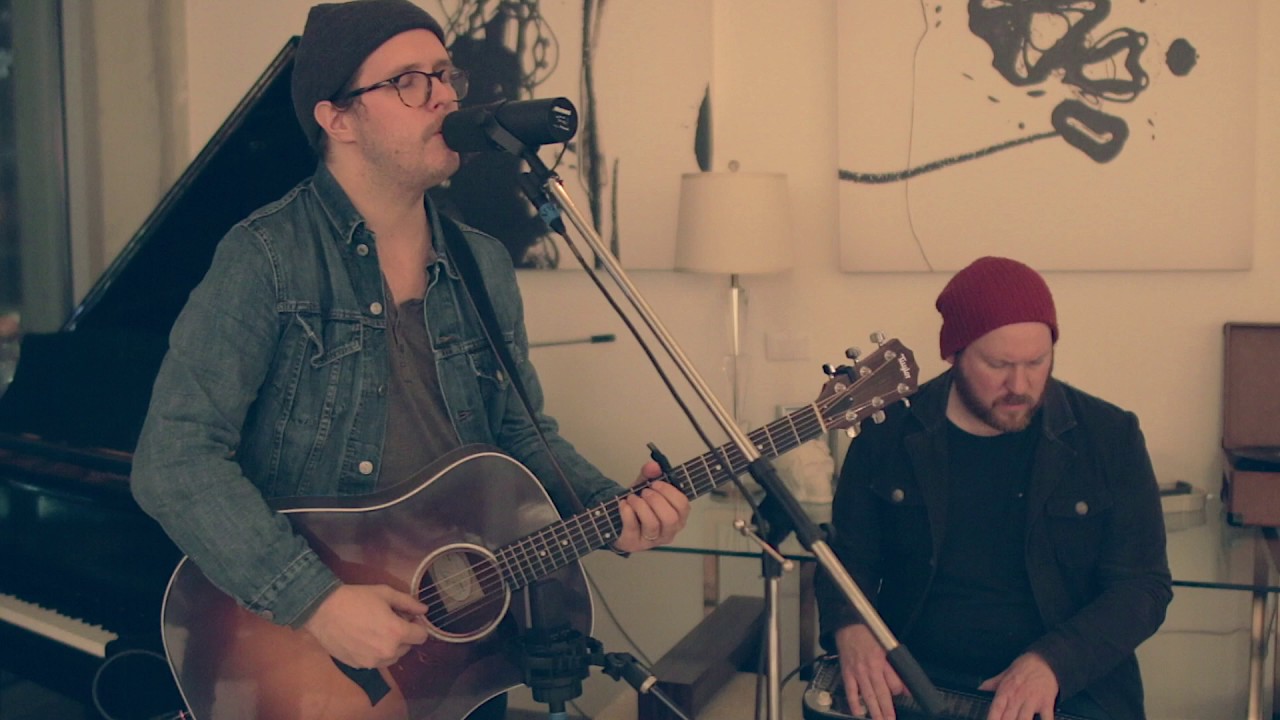 The Rocketboys/YouTube
Texas indie rock outfit The Rocketboys made it their goal to tour everywhere this year, and so far, they're keeping their promise. The outfit are trekking in support of their new studio album Certain Circles, which is the follow up to their 2012 release Build Anyway. With their recent Southeast trek behind them, the four piece band revealed plans to return to the West Coast today.
Their West Coast run kicks off on July 26 in New Orleans, and it will work its way to Texas, Arizona, California, Oregon, Washington, Utah, Colorado, and Nebraska. For this specific leg, they will be joined by The Whistles and The Bells, who are promoting their new studio album Modern Plagues. Tickets for this trek are on sale right now.
In Sept., the band will head to Germany for a week long trek. On Oct. 19, the band will perform at the Rock This Town Hoedown inside Jammin' Java in Vienna, Virginia. Unfortunately, the three day musical festival is sold out. You can check out their entire tour routing below.
Since their formation back in 2005, The Rocketboys' music have been used in a handful of television series. Most noticeably, their song "Viva Voce" was featured in the final season of Glee.
The Rocketboys tour dates
July 26 – New Orleans, LA – Siberia Bar
July 27 – Houston, TX – Rockefellers
July 28 – Ft. Worth, TX – Shipping & Receiving
July 30 – Phoenix, AZ – Rhythm Room
Aug. 1 – San Diego, CA – Soda Bar
Aug. 2 – Los Angeles, CA – Resident
Aug. 3 – San Francisco, CA – Café Du Nord
Aug. 4 – Portland, OR – Mississippi Studios
Aug. 5 – Bellingham, WA – The Green Frog
Aug. 6 – Seattle, WA – Tractor Tavern
Aug. 8 – Salt Lake City, UT – Urban Lounge
Aug. 9 – Denver, CO – Lost Lake Lounge
Aug. 10 – Lincoln, NE – Bourbon Theatre
Aug. 11 – Milwaukee, WI – Shank Hall
Aug. 12 – Davenport, IA – The Raccoon Motel
Aug. 13 – Minneapolis, MN – 7th Street Entry
Aug. 14 – Chicago, IL – Schubas
Sept. 22 – Berlin, Germany – Badehaus
Sept. 23 – Leipzig, Germany – Horns Erben
Sept. 25 – Nurnberg, Germany – Club Stereo
Sept. 26 – Munchen, Germany – Unter Deck
Sept. 27 – Koln, Germany – Wohngemeinschaft
Sept. 28 – Mainz, Germany – Kulturclub Schon Schon
Sept. 29 – Dresden, Germany – Jazzclub Tonne
Oct. 19 – Vienna, VA – Rock This Town Hoedown