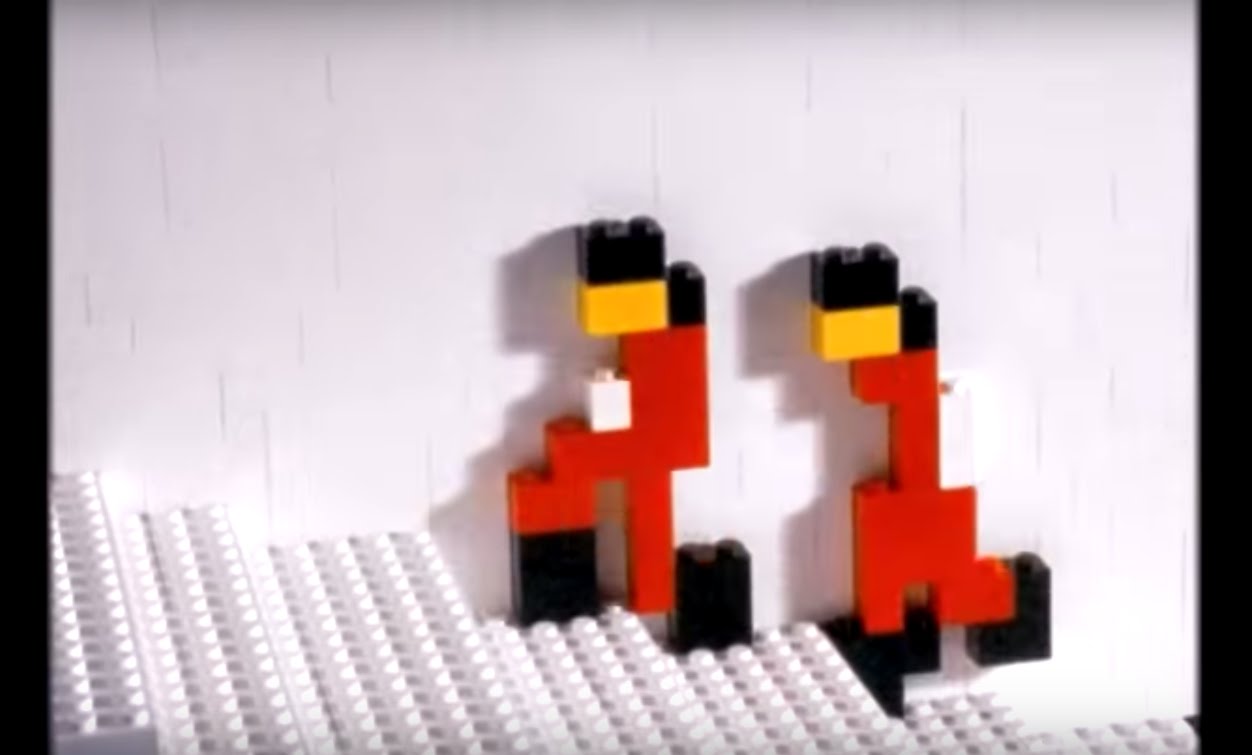 The White Stripes/YouTube
The two members of The White Stripes haven't played a show together since July 2007, but the band's name is huge when it comes to popular music of the 2000s. So it both should and shouldn't come as a surprise that Jack and Meg White have made headlines once again with plans to reissue their first three studio albums on good 'ol plastic cassette tapes for Cassette Store Day this coming weekend.
Yes, you heard that correctly. Record Store Day has done a fantastic job of increasing vinyl sales and bringing overall awareness back to the consumer practice that once thrived when it came to buying physical copies of recorded music. Cassette Store Day now looks to do the same, with artists including Pvris, Beach Slang, Phantogram and many more taking part in the music-centered holiday this Saturday, Oct. 14.
For their part in the day's festivities, The White Stripes will release never-before-sold cassette versions of their self-titled debut [1999], De Stijl [2000] and White Blood Cells [2001], Stereogum reports. The raw sound and energy captured on the first three albums of Jack White's career can arguably be considered some of the best work in his prized discography. The band wouldn't reach the commercial success status that they still hold today until the release of White Blood Cells, and by that time music consumers had moved on to buying CDs rather than cassettes.
The only real question that remains here, is what kind of device(s) is everyone using to play these new Cassette Store Day purchases? Sure, some cars still have built-in cassette players, but other than that, the only other option seems to be through the re-selling of old boomboxes left over from the bygone era. However they find a way to play their new cassettes, fans are in for a loud and nostalgically good time on Saturday.
For a full list of retailers across the U.S. taking part in Cassette Store Day on Saturday, click here. 
🍬🍬🍬 This SATURDAY is @CassetteDay! Get the first 3 #WhiteStripes albums on white cassette available at participating record stores only! 🍬🍬🍬 pic.twitter.com/STfKU3SSaN

— Third Man Records (@thirdmanrecords) October 11, 2017