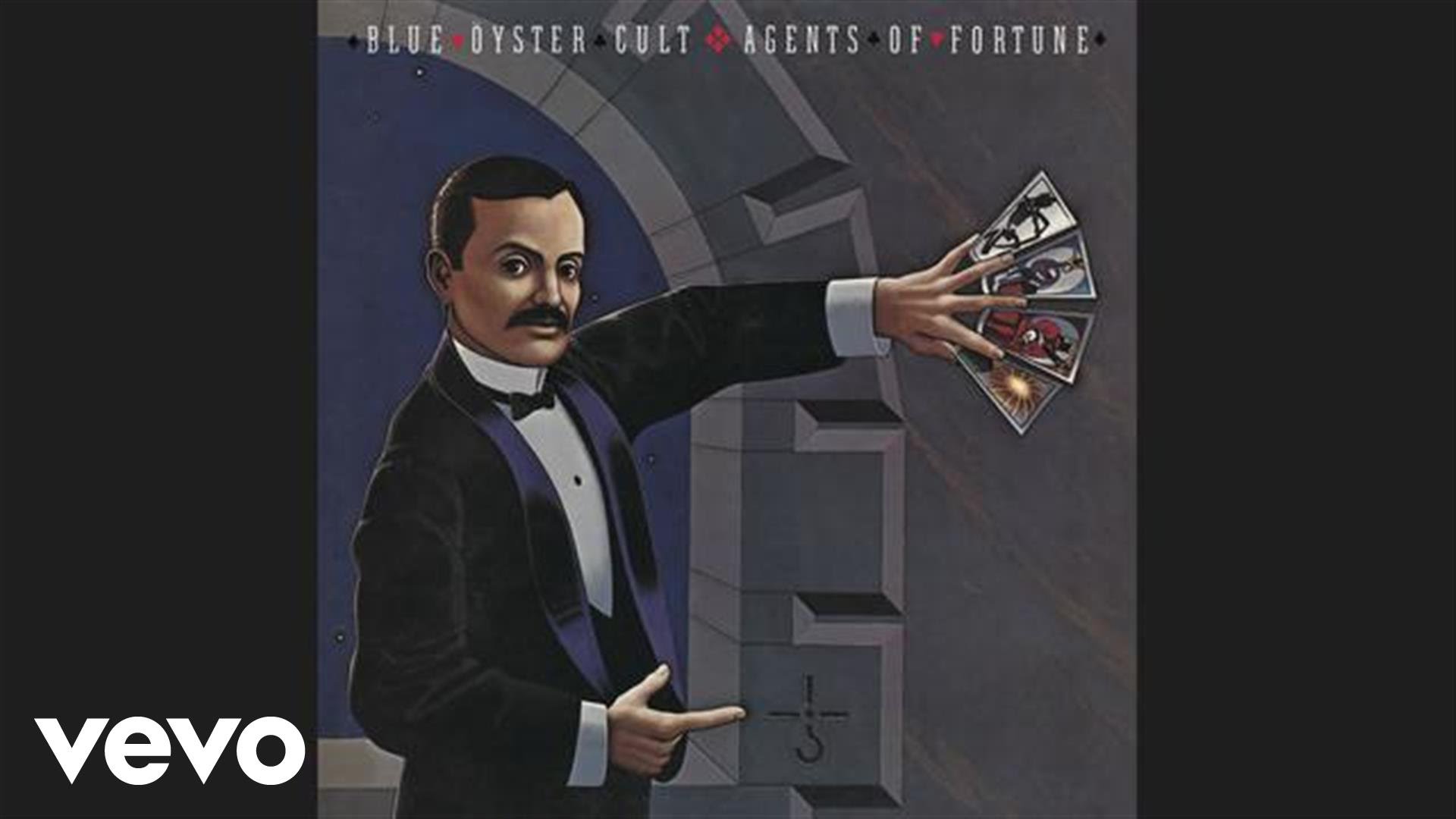 YouTube via BlueOysterCultVEVO
"Ohio's Best Rock" QFM 96 played host to the Sticky Fingers Food Festival at Columbus' Express Live! concert venue on Saturday July 8, 2017. They brought in two headliner capable acts that both put on two different but equally entertaining shows to close out the festivities.
The Tom Keifer Band hit the stage at around 7:50 p.m. and jam packed as many songs as they could into an hour long time slot. All of the Cinderella fans in attendance were treated to virtually all of the "hits" from the band that Keifer helped make so popular in the mid-eighties. Since slowing down his time with Cinderella, Keifer has remained busy working on solo material that continues the same hard rock and blues combination that has worked for him for decades.
Even better yet, is how well the new material sounded live. After a severe vocal problem almost left Keifer unable to perform with Cinderella anymore about a decade ago, the man has returned in recent years to top shape. Considering the style in which he sings, that he was able to return form a vocal chord hemorrhage and sing at all is a feat in itself. He sounds as good now as he ever has with Cinderella. 
The new music went over very well, as stated before, it isn't a huge departure from his bread and butter: a tight rhythm section, heavy blues based guitar, and Keifer''s unique vocals. As good as it was, though, the most crowd participation came from those classic Cinderella songs. By far the most underrated band of the "hair metal" era, Cinderella was actually a blues-rock band that got pigeonholed because of when they hit the mainstream. No offense to any of the other bands with that "hair metal" moniker; but simply put, Cinderella was a better band with a better front man and better songs. Alas, they shouldn't have been pinned down as simply a "hair band."
Highlights from the set included "Somebody Save Me," "Heartbreak Station," "Shake Me," "Don't Know What You Got (Til It's Gone);" "Nobody's Fool," "Night Songs," impressive covers of "With a Little Help From My Friends" (the Joe Cocker version) and David Bowie's iconic "Space Oddity." The band would close out their performance with the Cinderella classic, "Gypsy Road."
It must be noted that whoever controlled the house music in between bands and after the headliner's performance solely played Iron Maiden songs. Perhaps, the people in charge of the music at QFM could take note and acknowledge that that band exists, and they should certainly continue to play the amount of Cinderella and BOC that they've been playing in recent weeks in support of the this event that was presented by long time radio titans of central Ohio. 
After about a half hour of Maiden classics over the PA, including "Aces High" and "Hallowed Be Thy Name," the festival's main event promptly took the stage. Blue Oyster Cult was certainly a different kind of show than the band that preceded them, but that doesn't mean that their performance was any lesser. As usual, their performance is a journey that gradually builds steam throughout the entirety of the set before culminating in a flurry of early stages of metal classics that demand some headbanging and fists raised to the sky.
Led by their longtime vocalists/guitarists Buck Dharma and Eric Bloom, this group from New York has over forty five years worth of material that they can choose from. They've filled out their band with an impressive shredder on guitar Richie Castellano; bass player Danny Miranda, and drummer Jules Radino hold down the rhythm section.
Their set steadily rose in intensity before crossing the threshold midway through. Most especially, "Dancin' in the Ruins" and "Then Came the Last Days of May" saw the band and the crowd pick up the energy several notches. It didn't retreat an ounce for the remainder of the show.  
Blue Oyster Cult Set List
1. The Red & The Black
2. Golden Age of Leather
3. Career of Evil
4. Burnin' For You
5. Harvest Moon
6. Lips in the Hills
7. Dancin' In the Ruins
8. Then Came the Last Days of May
9. True Confessions
10. Tattoo Vampire
11. Godzilla
12. Buck Dharma guitar solo
13. (Don't Fear) The Reaper
*Encore*
14. Cities on Flame With Rock and Roll